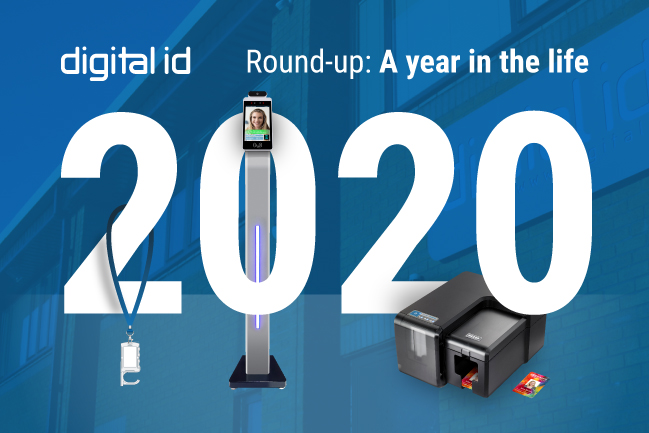 Well, that was quite a year, wasn't it? It certainly wasn't the year any of us were expecting, but we are proud to say it has still been a busy time for us, supplying all our customers and more importantly keyworkers with the ID, access control and PPE essentials they've needed.
We've introduced a few innovative new products along the way too so we'd like to give you a little insight into the main events and a look at how we're helping businesses meet the demands of the "new normal".
But first, let's think back to last year. You may remember in our 2019 round-up we were focused on helping our customers become more sustainable. So how have we done?
Quite well, as it happens. Over the last 12 months, we've issued over 3 million rPET lanyards meaning 600,000 plastic bottles have been given a second life and kept out of our oceans or landfill sites which is a fantastic achievement.
Through our work with Magicard and EasyBadge, we've helped plant somewhere between 200-300 new trees and issued hundreds of thousands of more eco-focused ID cards across the country.
So we'd like to take this opportunity to thank all our customers who have made a positive change this year. If you're a business looking to make sustainable changes to your workplace then look no further, this post is a perfect starting point.
---
January
By far the most significant event early in the year was the opening of our brand-new Digital ID South office in Oxford. Following the acquisition of Essentra Security in late 2019, the opening of the southern office marked an exciting new period for the staff and indeed Digital ID. Our southern arm is led by Darren Snow and his 14-strong team have really been crucial players in what has been an extraordinary year for the group.
Commenting on the opening of the new office, Darren Snow said: "Our new office represents the start of an exciting period of growth for the Digital ID Group, and over the last year the Digital ID South team ensured customers – old and new – were prepared with the ID and security products they needed to remain safe.
"We'll be continuing to do this through 2021 and have several exciting new products that will help the events industry get back up to speed as we return to a more normal environment too. We'll keep you posted"
For those customers that previously used Essentra Security, at the bottom of this post, you'll find some important details on Digital ID South's contact details; please no longer use:
@essentra email addresses
@essentrasecurity email addresses
---
February & March
During February, we published one of our most popular posts of the best: just what is the best ID card printer? We took a deep dive look at a range of products that'll suit a plethora of requirements. Check out the best ID card printers of 2020 here.
Little did we know when we experienced a few delays with our manufacturing partners across the globe just how much the Coronavirus pandemic was going to impact the world just a few weeks later. But as an organisation that helps people keep safe and secure, we knew we'd have to adapt. This was the beginning of what would see us offering a more diverse and innovative line of products than ever before.
---
April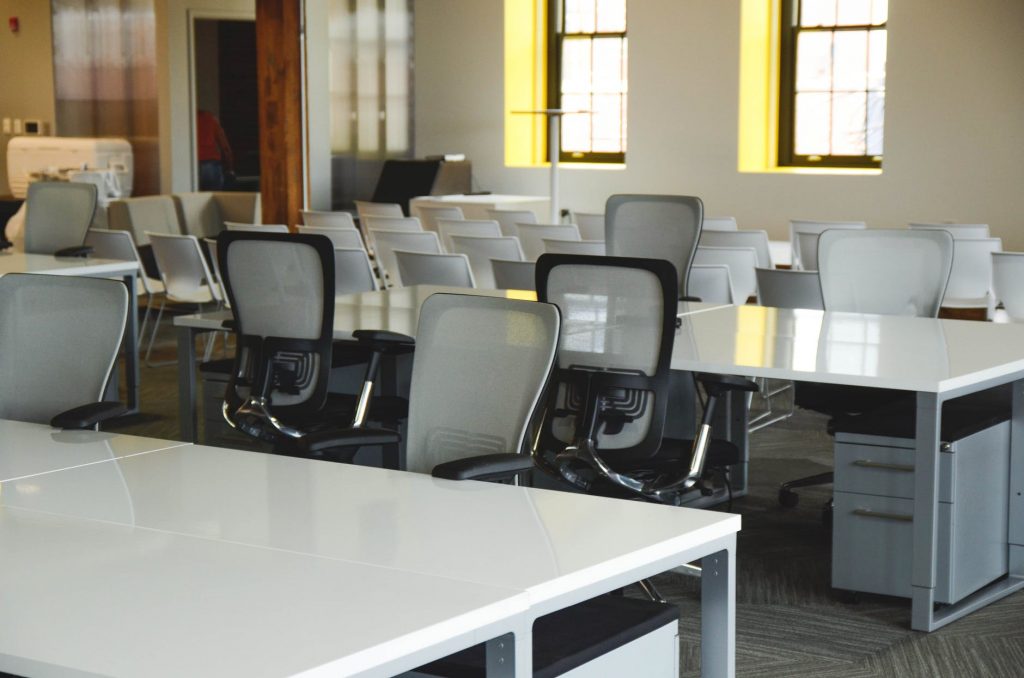 With everyone in our offices working from home, we continued to operate and supply those who were on the front line. Our warehouses were kept even busier than usual, with requests from key worker organisations who were already looking to adapt ID and access control policies in light of COVID-19.
We started procuring PPE to assist keyworkers in the private and public sector alike. Hats off to our sales team who managed to help these people out during a period when these products were in extremely short supply.  This included:
We'll have a look at these products as they were introduced over the coming months, but you'll find all of them in our dedicated COVID-19 supplies section.
---
May
With an immediate need to keep staff safe and eradicate the spread of germs and illness from the workplace, we introduced an all-new product. Say hello to the temperature screening kiosk. Identifying those with a raised temperature is still one of the best ways to stop unwell people entering the workplace. You can see it in action in the video below.
We also gave you some info on how to ready your ID card printer for a return to work. We all know that a machine that has laid dormant for a while will need some maintenance to provide optimum performance. You can read the tips here.
Following the growing demand for COVID-19 products, we also introduced the KROK anti-microbial door opening card holder, and it's proved to be one of the best-selling items of 2020. With our new partnership with Sparka, we can't see demand slowing anytime soon either.
---
June
With several new and innovative products now available, in June we launched our popular Return to Work ebook. In it, you'll find not only find details of our COVID-19, but top tips and advice on how to adapt access control and identification policies in the post COVID world. Sound interesting? Get your free copy here.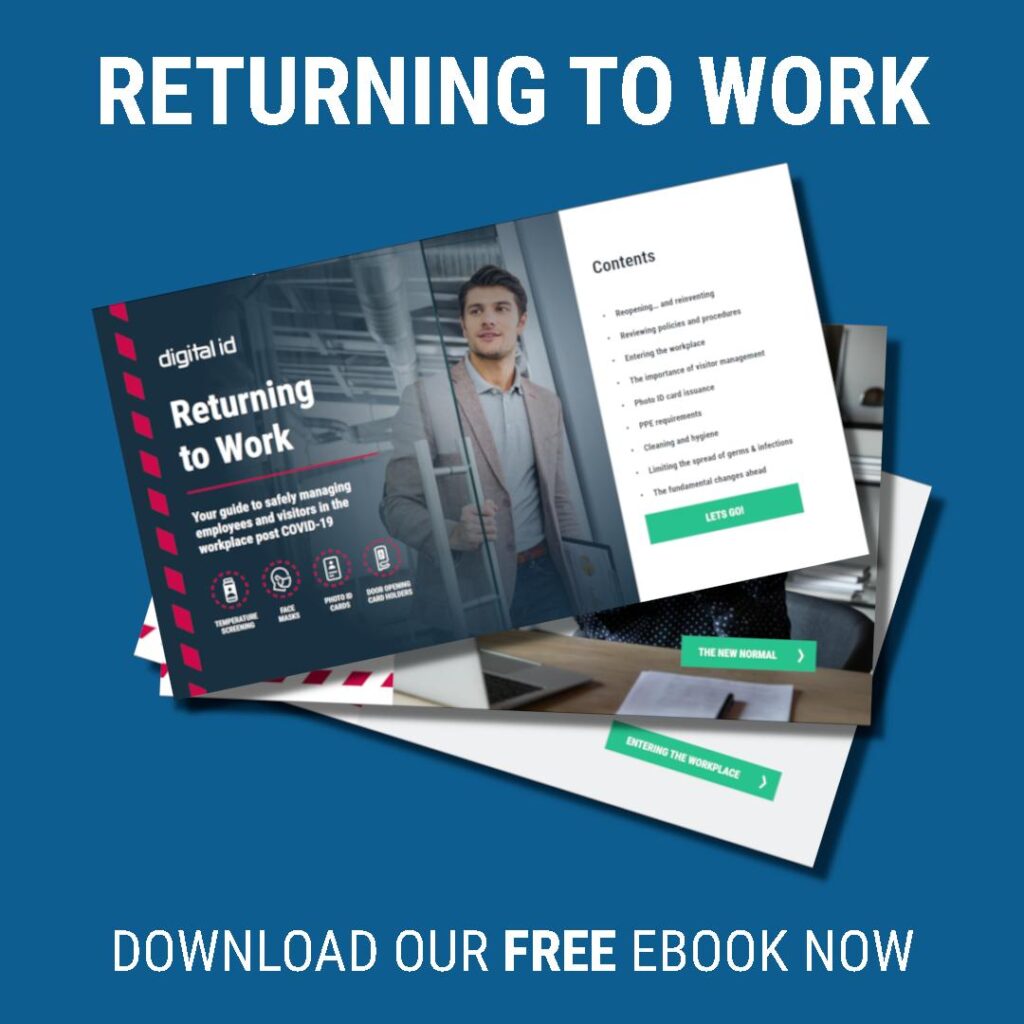 Despite working with some of the largest organisations in the country, we also like to protect our own community. At the height of lockdown in June, it was our privilege to donate essential PPE and ID supplies to two local charities.
Beechwood Cancer Care is based in our hometown of Stockport and provides invaluable support for patients, carers, and family members alike. Also in Stockport, you'll find Wellspring – a non-profit organisation that helps those who have been made homeless. At such a difficult time, we thought we'd do our bit and help those most in need.
---
July
A big accomplishment for us in July was being named an approved Magicard Momentum partner. We've had a great relationship with the British brand for years, and it was great to be recognised as a leading distributor of its products. With their eco-focused One Tree Planted scheme and a range of reliable and affordable ID card printers, they are the perfect match for Digital ID.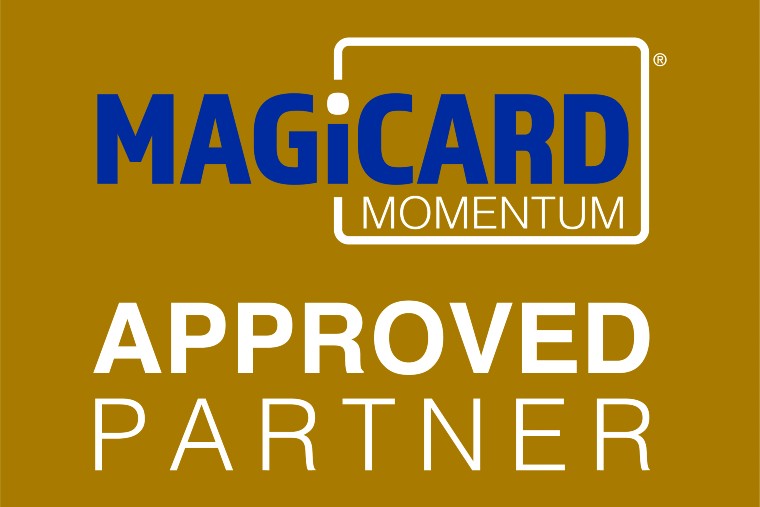 With an emphasis on office cleanliness and some of our colleagues returning to the office, we also did a little experiment to find the top bacteria hotspots within the workplace. You can see the rather gross results here or check out what Business Up North had to say about it here.
The #HelloMyNameIs campaign has been around since 2013 and is something we still love to get involved in every year. It's a great idea that gives health care professionals a more human touch – particularly poignant this year. Our public sales manager Mike is a big advocate of the scheme. Find out why in the video below.
---
August
Fresh from being named a Magicard Momentum partner, in August we had an in-depth look at two of their products – the Magicard 300 and the Magicard 600.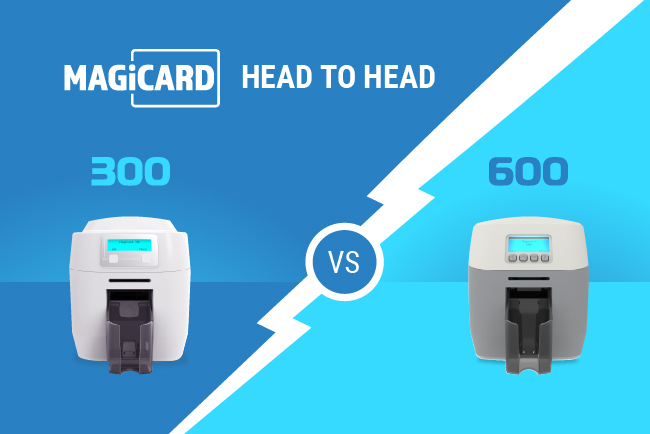 We put them head to head to discover the differences between these two popular direct-to-card machines and try and narrow down which one you should choose.
Talking of which, both these printers are available as part of Magicard's keyworker bundles which have been introduced to get the best deals for essential workers looking to create ID efficiently and cost-effectively.
August is always a busy period for the ID industry, mainly due to schools, colleges and universities gearing up for a new intake of students. It was during this time we also expanded our own printing bureau to accommodate demand for printed ID cards post COVID-19.
We are proud to work with some of the leading educational establishments in the UK and, despite the uncertainty surrounding COVID, we helped our customers out with information on the best ID card printers for schools and colleges. We also created a helpful checklist for education leaders when they are considering how to implement social distancing policies within schools.
---
September
We kicked the month of September off by looking at our ever-expanding range of eco-friendly ID cards. With several options now on the cards (pardon the pun), we examined each product and determined what kind of use each is best for. You can read the whole article yourself here.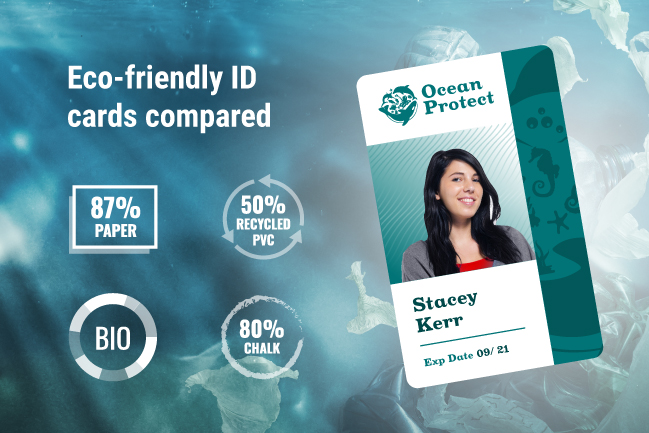 It was also this month that the government announced plans to create a digital id. What with it being our namesake, and with the arguments for or against such a product being so vocal, we took a look ourselves.
It was an exciting end to the month of Digital ID, with a revolutionary new printer arriving in the shape of the Fargo INK1000. We champion products that make the lives of our customers easier, and nothing is simpler than using the INK1000. With an ink cartridge in place of a ribbon, new inkjet technology and an enticing price point, this is sure to be a popular product in 2021.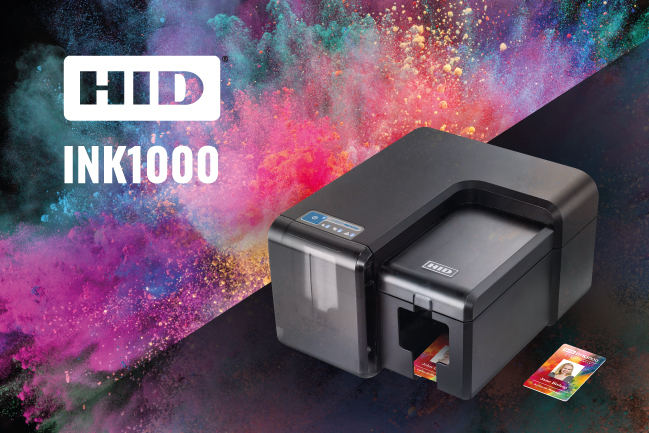 Throughout 2020, we've been getting an increasing number of enquiries regarding upgrading access control systems. With new processes and procedures necessary post-COVID-19, it was a good opportunity to discuss the benefits of updating their systems now. Read all about that here.
---
October
In October, we were extremely pleased to become a distributor for the new-and-improved EasyBadge 2.0 bundle. It features an updated printer and ID card software. The latter is well-suited to the challenges posed by 2020.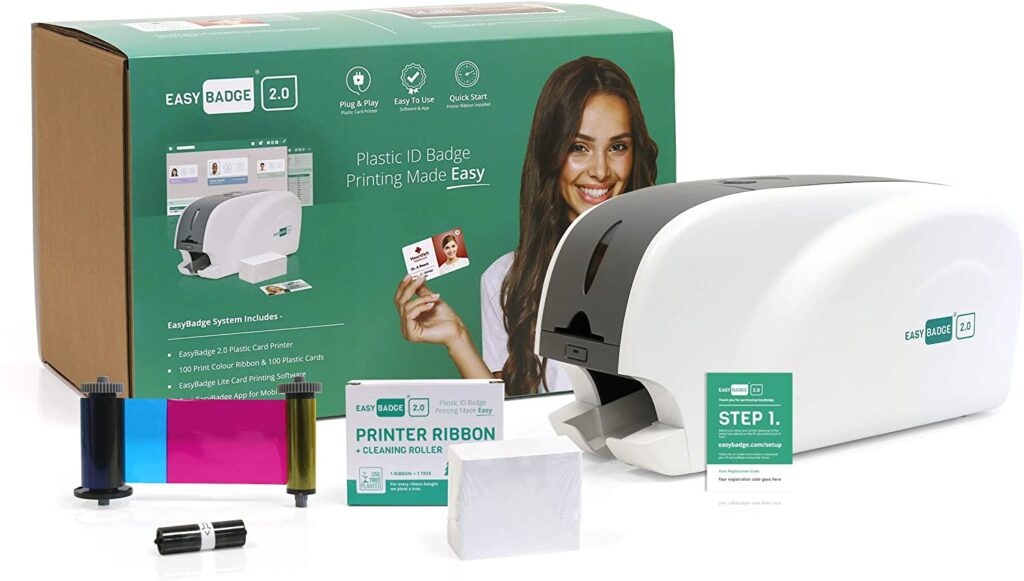 Meanwhile, the user-friendly printer makes it a great choice for ID beginners and long-term customers alike. We'll be launching it on our website soon, but if you really want to take a peek, it's available on Amazon right now.
We were so taken with the INK1000, in October we investigated its technology.
How does inkjet ID card printing work? Could it benefit you? Take a read here.
We also came up with a list of FAQs that interested customers might like to know. You can read all about that here.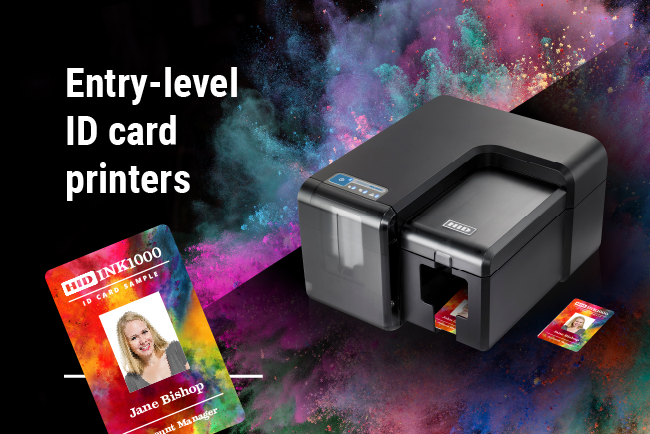 ---
November
Last month, we focused very much on access control and considered the technologies we'll be moving towards come 2021. One thing COVID-19 has done is make businesses reassess their access control policies.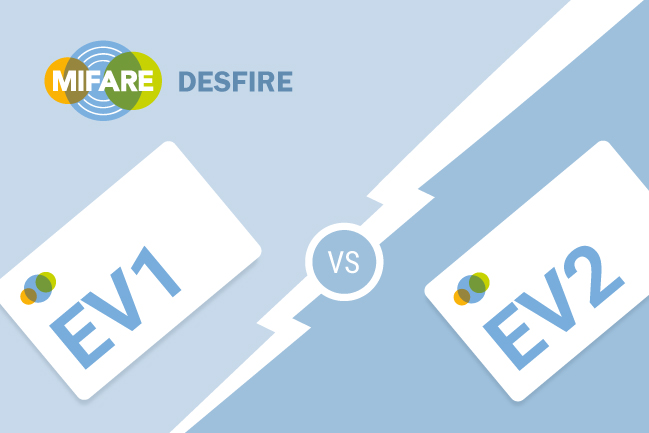 We will have more content on how we think more people will be using their mobile phone for such purposes in the future. In the meantime, why not read about how MIFARE cards have moved on, and why you should consider a new DESFire product if you are operating an older, vulnerable system.
We also took a look at the current state of card readers. According to HID, more than 50% of businesses are relying on legacy card technologies that are vulnerable to hacking. That is far too high. So, we highlighted the benefits of the HID SIGNO reader range. This product is capable of future-proofing your business into the next decade AND compatible with legacy card technologies as you migrate.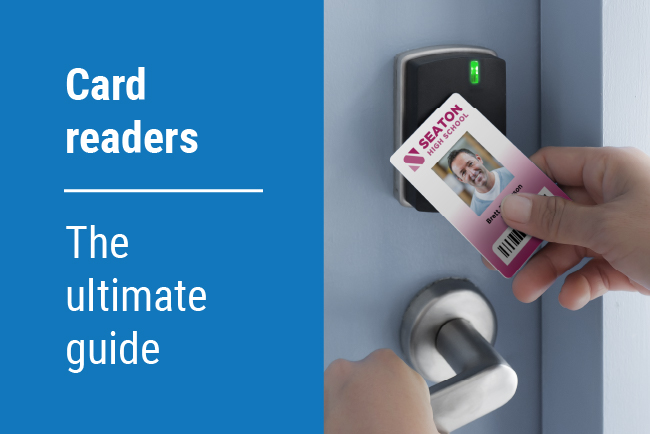 ---
December and into 2021…
Well, that was quite the year, wasn't it? We hope you enjoyed our little round-up, but we'll have lots more new content heading your way in 2021. With an eye on mobile access and the continued migration to sustainable products, it'll be another busy one.
Despite the difficulties everyone has experienced in 2020, it has been an exceptionally busy year for our business and things are looking bright for 2021. We've expanded our bureau, taken on more staff and have numerous exciting projects lined up for the next 12 months. Remember, you'll find all our content on LinkedIn first – remember to give us a follow.
All that remains is to wish you a safe and Merry Christmas and all the best for 2021.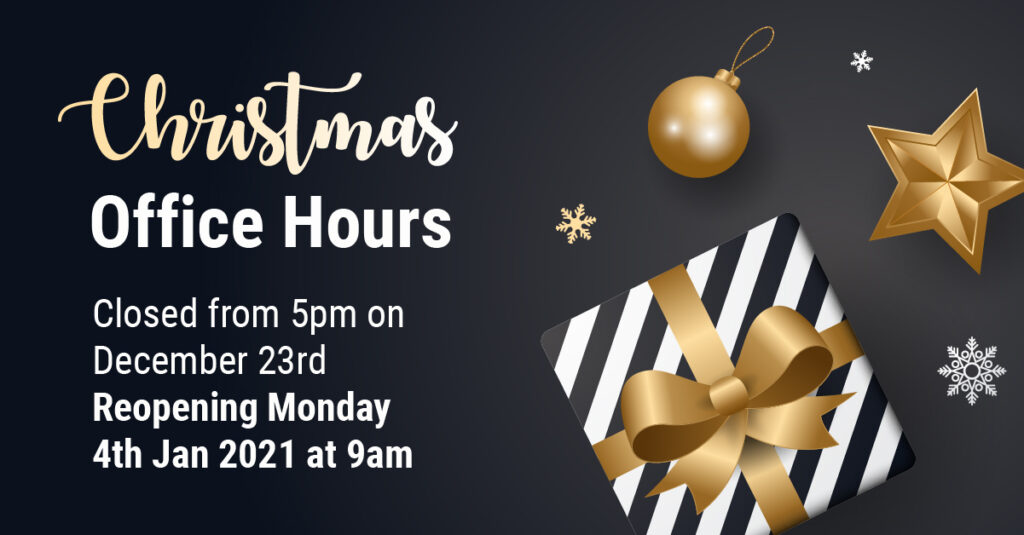 ---
FAO Essentra Security Customers:
As we highlighted above, Essentra Security is now operating as Digital ID. The below email addresses replace any @essentra email addresses you may have previously used and we kindly ask that the below are used moving forward.