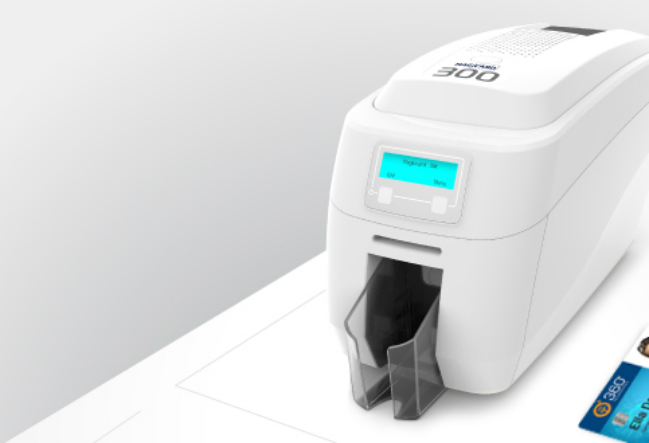 The last few months has seen Digital ID team keeping the NHS and other essential services well stocked with the ID products they need to keep operating – along with some crucial COVID-19 supplies too.
As more businesses think about returning to offices and workspaces, it'll be more important than ever to ensure that your ID card printer is on top form and ready for action. Many companies will be adapting access control procedures and ID card policies. Is your printer up to the task?
Here are some top tips and some questions you should be asking to ensure your ID card printer is raring to go.
1. Carry out a printer clean
As people return to work, most people will be concerned about keeping touchpoints clean. But something that should not be overlooked is the inside of your ID card printer. Before you print anymore ID cards, you should run a thorough printer clean using a cleaning card. The internal workings are extremely sensitive to dust and tiny bits of debris.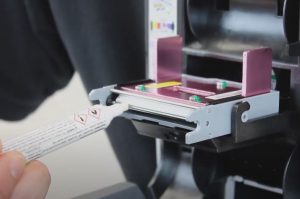 It might not have been getting much use, but it's possible whilst sat inactive that more dust than usual will have gotten into the workings. To achieve a high-quality print first time and minimise the likelihood of a ribbon breakage, it is important to do this as soon as you turn your card printer on first time.
If your printer is a direct-to-card machine, it will be particularly important to ensure the printhead is completely clean of any dust and dirt before starting to print. You can do this by carrying out a more thorough clean than normal. Details on how to do this will be included within your printer's user manual.
We stock officially certified printer cleaning kits for every type of ID card printer we sell, while our helpful video walkthroughs can guide you through the process on some of the most popular models too:
How to clean the Fargo DTC1500 
How to clean the Fargo HDP5000
How to clean the Magicard Rio Pro 360
2. Consider your printer consumables
Can't remember how many cards you've printed with your current printer ribbon? While some printers will indicate how many prints a ribbon has left, we would always recommend changing the ribbon for a new one after an intensive printer clean.
3. Are you stocked for cards and accessories?
Aside from ensuring the printer is clean, make sure that your ID cards are also clear of a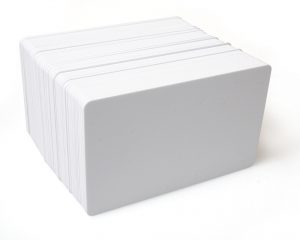 ny dust or dirt before attempting to print. Plastic cards can also pick up static electricity if they are stacked and stored in a box which makes them stick together; a problem that can cause cards to jam.
It's also important to ensure you're well stocked with the appropriate cards and accessories you need to meet any change in your printing needs. We are now offering social distancing lanyards which are a fantastic way to remind staff of a change in policy.

4. Does your printer and ID card policy meet post COVID-19 demands?
The biggest question office managers and employers should be asking, however, is if their current printer and ID card policy meets the needs of the post Coronavirus workplace? Will COVID-19 supplies such as temperature screening kiosks need to be incorporated into your access control procedure? Reviewing access control procedures will be something lots of companies will be doing in the near future.
For example, if you need to print new policies or social distancing reminders on to your cards, it may be worth considering a dual-sided printer. Regularly sanitising ID cards is likely to become the norm too and, depending on what you're using to wash cards, they can become damaged over time. Opting for a retransfer printer or a laminating module can solve this issue.
We're here to help
If you need any help getting your ID card printer up and running, our dedicated support staff are on hand to help.
If you're considering your business' needs for access control post COVID-19, don't hesitate to get in touch with one of our experts on 0800 988 2095.