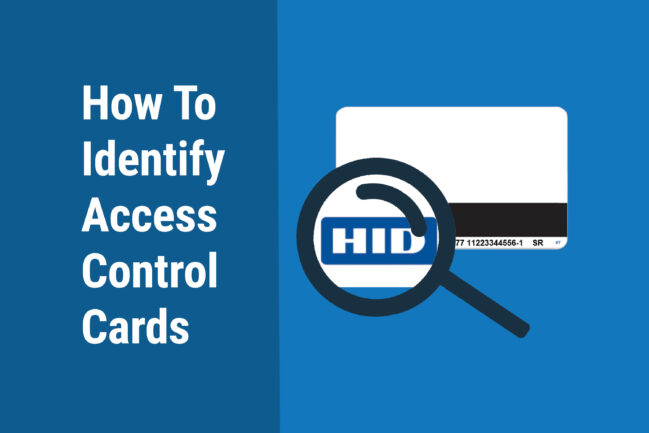 Are you struggling to recognise key features on your access control cards? You'll need to have these details with you when it's time to reorder your access cards.
But if you're experiencing issues, don't worry. We can help.
Whether it's your card format, sequence number or facility code you need help identifying, we've got you covered.