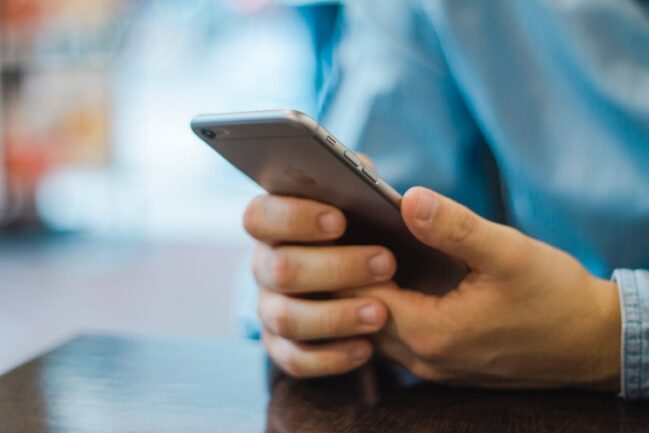 The government has confirmed it is planning to introduce a new form of digital ID in the future. Booking GP appointments, proving their age and showing they have a right to work and rent in the UK are just a few of the things digital ID would enable people to do.
Given our name (and the fact we supply identification solutions to businesses and organisations across multiple sectors) we thought we'd put our own thoughts forward covering some background info on the idea itself, its benefits, along with some potential pitfalls for the government to avoid if the project goes ahead.
So let's get to it.
Let's consider what a digital ID might actually look like, and why interest in the project has been renewed.
What is a digital ID?
A digital ID is equivalent to having an ID card that can be presented on electronic devices to prove an individual's identity. By doing so, they can then access private and public sector services digitally.
Giving everyone a digital ID would allow the government to universalise its departments, while banking and travel industries could operate their online services more seamlessly than ever.
Why the renewed interest in issuing a digital ID?
The COVID-19 pandemic has highlighted problems we didn't know actually existed. The government's proposal for a digital ID came after issues emerged identifying self-employed people.
The government did not have sufficient data on file to help more than 2.6 million people that needed support at the start of the crisis. Having a form of secure identification database could have resolved this problem easily.
Others have argued that a new digital ID could help to prove people's "disease status" as the world relaxes lockdown measures, and work with track and trace processes to ensure COVID-19 doesn't spread. In essence, a digital ID would help the government offer its services much more efficiently than it currently does.
What is the case for a digital ID beyond COVID?
As technology has advanced, so has the need for a single, secure form of digital identification. The need to produce digital copies of physical documents is still the process used by the majority of public and private sector services, and giving individuals and businesses the ability to unlock these key services via a unique digital identity can boost the economy, speed up processes, improve connectivity and reduce fraud.
In its statement, a government spokesperson said: "Looking beyond GOV.UK Verify, departments have committed to using stands-based digital identity; this will remain critical to the delivery of effective government services online".
But hasn't the debate for a national ID been lost?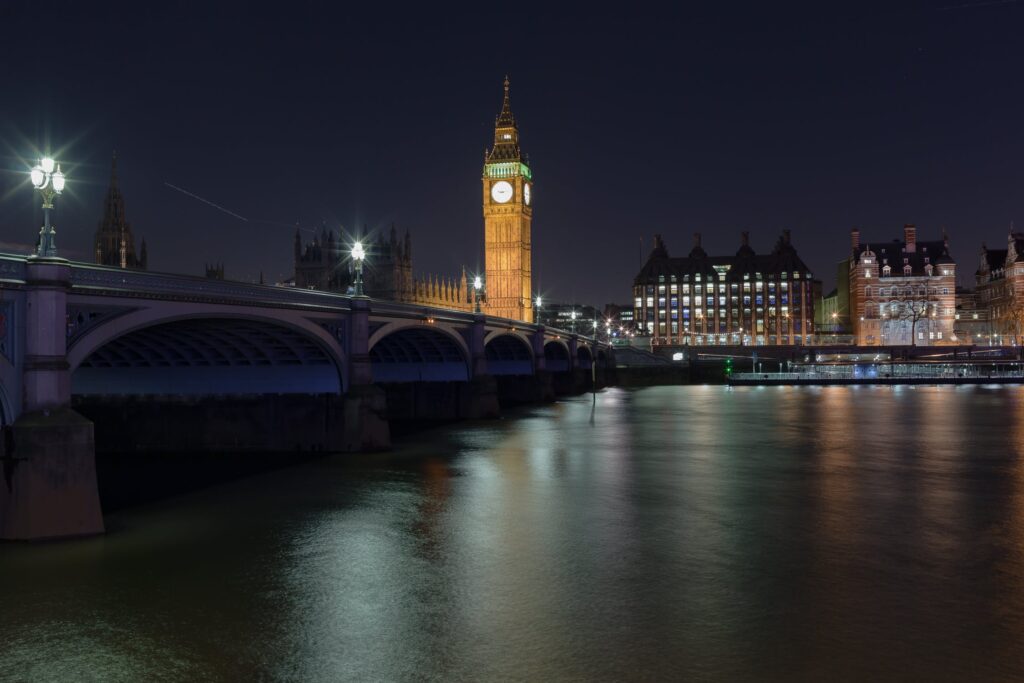 Back in 2006, Tony Blair's government wanted to introduce photo ID cards for every citizen in the UK, but the scheme never came to fruition. It was mainly down to fears about identity fraud and the fact that people did not want to carry around an ID card in the same way that people do in many European countries.
15 years later, the proposals of the current government aren't really a physical ID card at all. Cards could be incorporated into certain areas of the scheme, but the proposals are much more digital-focused.
We know better than most that ID and security technology has evolved much over the last 15 years, and it would now be possible for the government to build a database without issuing any physical cards at all.
What is the case for digital identification?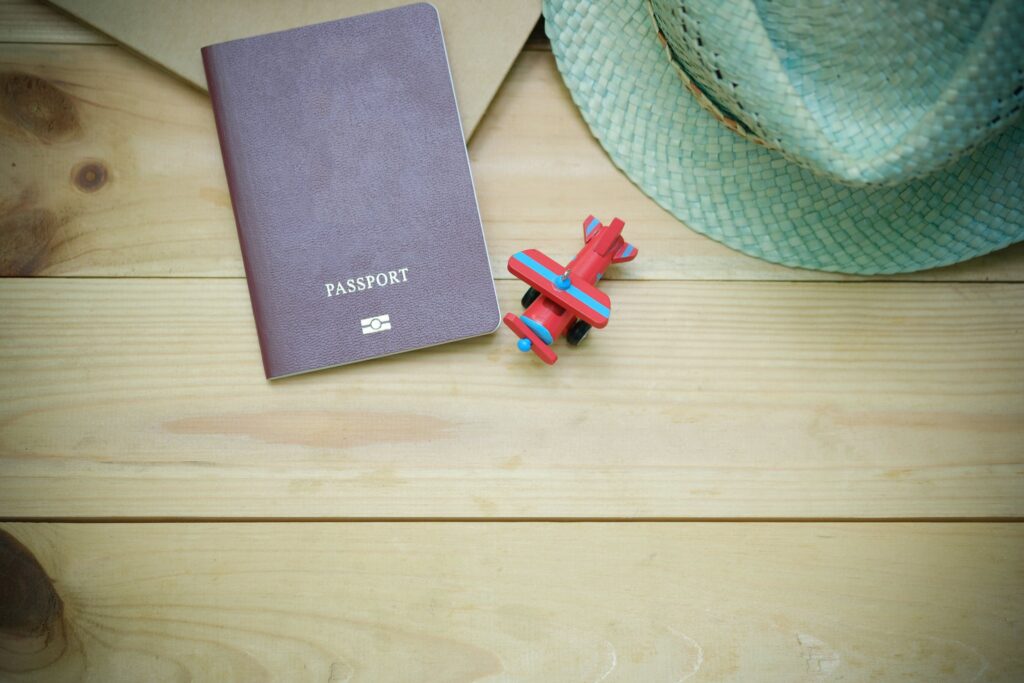 The reasons for introducing a form of digital ID in the UK are numerous, but some of the main benefits include:
Easy and secure access to online services
Mobile devices aren't easily forgotten or lost, unlike documents and passwords. They are also able to provide a 'device ID'. This works with a digital ID to make them extremely secure. In fact, it's the most secure method of verifying someone's identity.
Privacy
Implemented properly, a digital ID would enable users to pick and choose which information they choose to share and with who.
Linked to financial services
A strong digital ID would make it easier for citizens to manage their finances, with accounts and services all available using a single credential.
Proof of age
For those needing to prove age in various situations, a digital ID would be the most secure and safe way of proving accreditation.
Streamlined government services
Currently, the government issues lots of documents across multiple departments. Introducing a digital ID would make issuing passports, driving licences and other important documents much quicker and easier.
No lost documents
People have to carry physical documents that get lost easily. More than 900,000 driving licences were lost in 2017. Not only is replacing documents extremely costly, but it also leaves these documents liable to fall into the wrong hands. A form of digital ID would negate this issue.
Right to work checks
Employers need to keep copies of physical documents that prove they have the right to work in the UK. A digital ID could eradicate this issue.
Right to rent checks
A landlord has to view and make copies of documents relating to prospective tenants. This would be more secure and preferable if a person was able to simply give a letting agent access to their digital ID.
Is there still a case against introducing digital identification?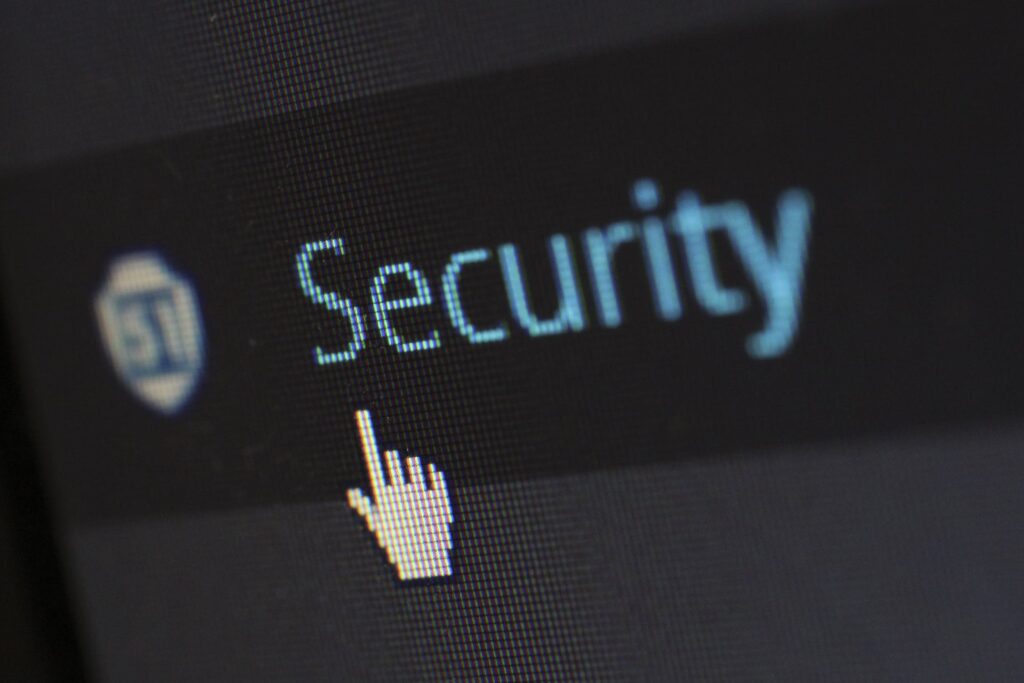 Despite the major advances in encrypted identification technology, some people still feel that a digital ID would violate people's rights.
Matthew Rice of the Open Rights Group said: "If the public doesn't trust that their data is going to be secure, they are not going to engage with the system no matter how seamless or frictionless".
Others have pointed out that new procedures would need to be introduced for securely implementing a digital ID and dealing with lost and stolen devices. Educating people about the benefits of a digital ID card would also be necessary to make it a success.
How could we educate people about a digital ID?
Cabinet Minister Julia Lopez commented: "We want to ensure there is transparency for people when they create and use digital identities so that they are always in control of who has access to their data and for what purpose."
It'll take more than just transparency to get some people on board though. We need to inform those sceptical of digital ID technology that they are among the most secure in the world.
We are already beginning to implement mobile access control technologies with products such as HID's Seos Mobile Access credential. It's a product not only capable of providing the highest level of entry management but also enabling companies to create secure mobile IDs.
The data is transferred via a highly encrypted cloud platform. Seos was created using the very best practices in data integrity to bind each mobile ID to the device.
The company has also created what it describes as a "mobile ID Ecosystem" that's been specifically developed with governmental digital IDs in mind. It's called HID goID and goes above and beyond what physical identification documents can provide.
So is a digital ID a good idea?
We'd certainly say so. There is no doubt that we are heading for a digitalised 'mobile-first' future. High security and intuitive user experience will be top priorities. We are already implementing forms of digital ID for many businesses and organisations, and we understand that creating a similar set-up for every single citizen would be possible.
However, the government must create a framework that will work for both end-users and businesses. It must also be efficient and cost-effective. The public will also need reassuring that data contained within a digital ID is safe, secure and 100% private. That will be a more difficult task.