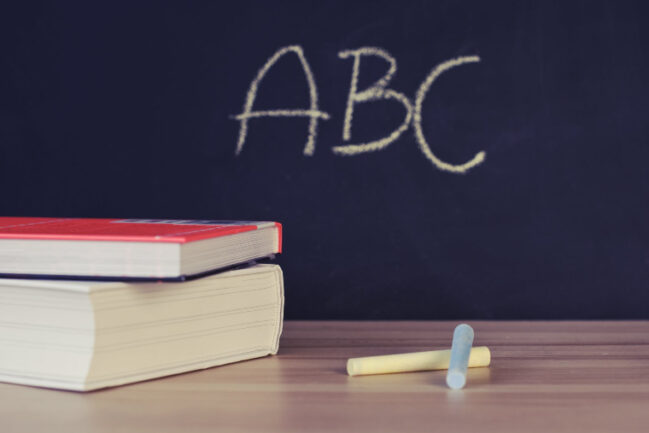 The government has asked primary and secondary schools to prepare for a full return of pupils in September. In light of the ongoing COVID-19 situation, this is an enormously challenging task.
Life inside schools will not be the same as it was before, in the short term at least.
Among other things, school leaders will have to consider:
How best to maintain social distancing.
Reduce the risk of introducing COVID-19 into the building.
Ensuring the safety and wellbeing of students and staff.
How to introduce learning 'bubbles'.
How to record and track cleaning cycles.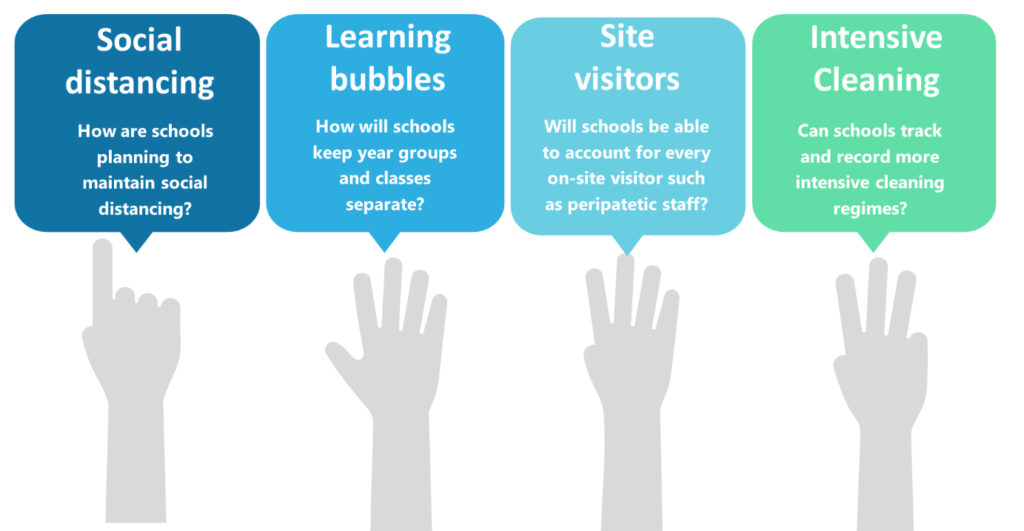 We've come up with a checklist for leaders and administrators in the sector to try and make their life easier and ensure that they are all set on the access control and identification front.
1. Has your school put in place procedures to deal with site visitors?
Whatever the size of your educational organisation, it has become more imperative than ever to put in place a procedure for visitors. Will you be issuing them with ID cards? Do they need to be reminded about social distancing when in the buildings? Using social distancing lanyards and including a condensed version of COVID-related regulations on ID cards is an excellent way of ensuring workplaces.
2. Has your school considered whether it needs to adapt its staff ID card policy?
It's highly likely your school already issues all staff with ID cards, but is the current system up to the job? Smaller primary schools in particular probably choose to pre-order their staff's identification via a card printing service, but in light of the current environment, we're seeing some customers asking for advice about in-house card printing.
Having an ID card printer in-house certainly saves time and, given the possibility of ad-hoc card production to meet schools' requirements post COVID-19, it's certainly something you should consider. You can find more information on ID card printers for school in our post here.
3. Has your school sufficiently assessed the need for personal protective equipment (PPE)?
It falls on the responsibility of schools to ensure PPE is available for staff and students as and when necessary. Situations requiring PPE for a school environment are varied, but it will be important that everyone in the school environment is adequately protected.
In fact, official guidelines say that those staff that choose to wear a face mask should be supported to do so by their employers. All those visiting the school will need to be provided with PPE too. These may include maintenance workers and contractors, but could also include support staff, therapy staff and peripatetic teachers too.
4. Has your school adopted practices to keep shared touchpoints to a minimum?
Keeping touchpoints clean in environments such as schools will be critical when students return in September. By touchpoints, we mean any common area that is touched by multiple people on a regular basis. For schools, this means door handles, tables, shared computer equipment to name but a few.
It will be necessary for schools to increase cleaning cycles of these common touchpoints and avoid cross-contact completely as much as is possible. There are some tools that can help achieve this. Automatic free-standing hand sanitiser dispensers are becoming the go-to option for many. Our antimicrobial door-opening card holder is also proving a popular product at the moment.
5. Has your school created policies to ensure social distancing is maintained when grouping children?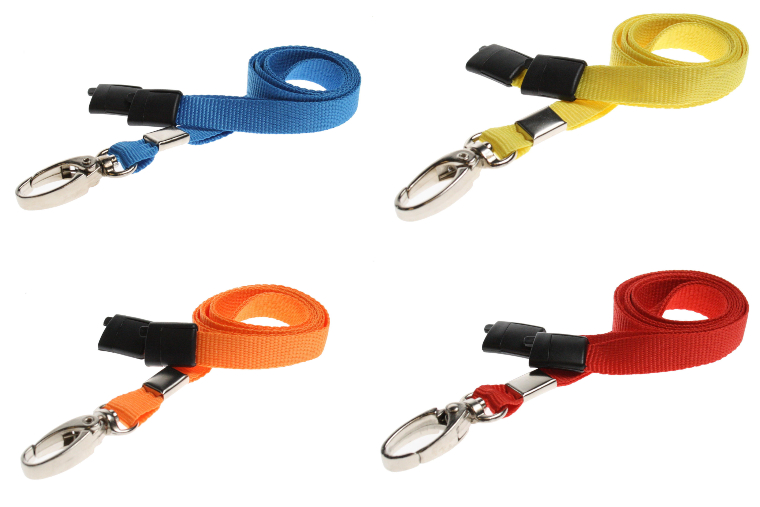 Year groups that returned to school from 15 June were educated in bubbles. This minimises contact between individuals and safeguards social distancing. These separate groups or bubbles are likely to expand further when schools return in September, with consistent groups reducing the risk of transmission by limiting the number of pupils and staff that come into contact with one another.
But how can you make sure that groups do not mix? One simple but effective solution is to apply plain lanyards in a variety of colours. This makes different age/year groups easily identifiable along with their assigned teaching staff. Very simple. Very effective.
6. Has your school considered how it will track and keep a record of regular cleaning activity?
As we touched on earlier, it's imperative that schools undergo thorough cleaning and procedures from September. For safeguarding the safety and wellbeing of everyone at the school, it will also be essential to keep a record of what was cleaned and when.
MyTAG is a product that can ensure Proof of Cleaning is recorded. Strategically placed NFC tags can be attached to virtually anything, giving the clean the ability to simply tap an enabled smartphone or device against it to record that cleaning has taken place. This record of cleaning is then sent to a secure cloud and, if for any reason a scheduled clean is missed, the school site manager will be alerted immediately.
Need help adapting identification and access control for the September restart?
Get in touch with our education experts on 0800 988 2095 – we help hundreds of schools, colleges and universities with staff ID, lanyards, access control and other related security products.