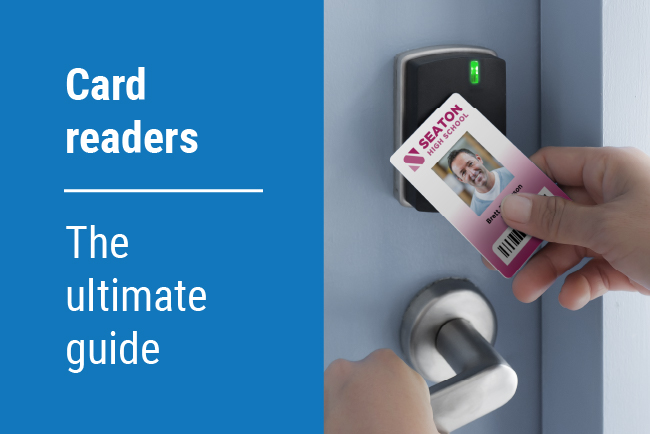 Access control card readers are an integral part of the access control framework, and for those upgrading their system will most likely be the most expensive outlay.
So what's the state of the game in 2020? Which card readers should you be upgrading to? How do you go about it?
We check it all out in our latest blog.
But first…
---
How do card readers work?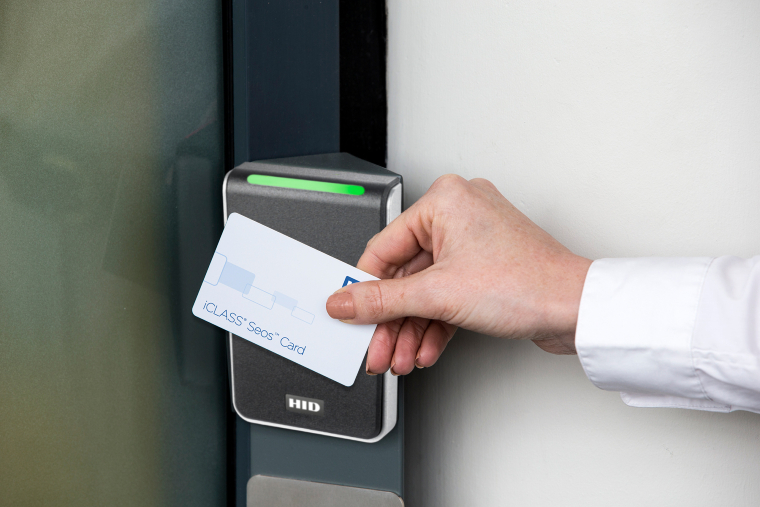 Access control as we know it today has been around since 1990. The most integral part of the system is the card readers that can be found at entry points. In most access control systems, the card readers emit a signal that picks up and reads the data stored on an access control card. Access control cards contain an antenna and can transmit the data stored on the card's chip directly to the reader.
The reader will then send this information to a central control unit (usually an access management system hosted on a PC or cloud server). This will then grant or deny access, depending on whether the card meets the required criteria to access the building. If access is granted, the card reader will unlock the door lock, which is usually a powerful electromagnet. This sounds like a complicated process, but it's all completed exceptionally quickly.
---
How have card readers evolved?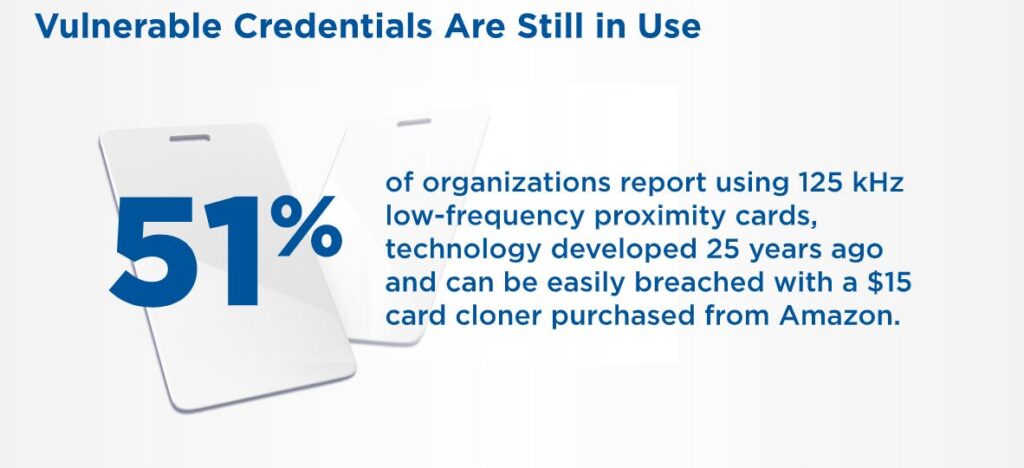 The process outlined above is still the basic method most access control systems operate by. However, the security offered by these card readers has changed drastically over the years. The oldest and most basic card readers are those that still operate using 125KHz (low frequency). Despite being vulnerable to hacking, these cards and their associated card readers are still used by up to half of all businesses according to HID Global.
The development of high-frequency 13.56MHz cards has since mitigated the risk for hackers, with these cards and card readers much less susceptible to hacking and cloning attempts. That said, new technologies developed in the last few years include mobile and NFC-based credentials, making access control management more convenient, more eco-friendly, and more secure than ever before.
As a proud distributor of HID Global for many years, we've seen a monumental evolution in the design and technology card readers use. From 125KHz Prox, through to iCLASS 13.56MHz to the current and most secure Seos solution. Access control is finding its place in more than simply physical access control, and the use of mobile devices, as well as cards themselves, reflects this move to a more secure, convenient, user-friendly approach.
---
You might also like… HID Card Types: Which Are The Main Technologies?
---
So what's the best card reader solution?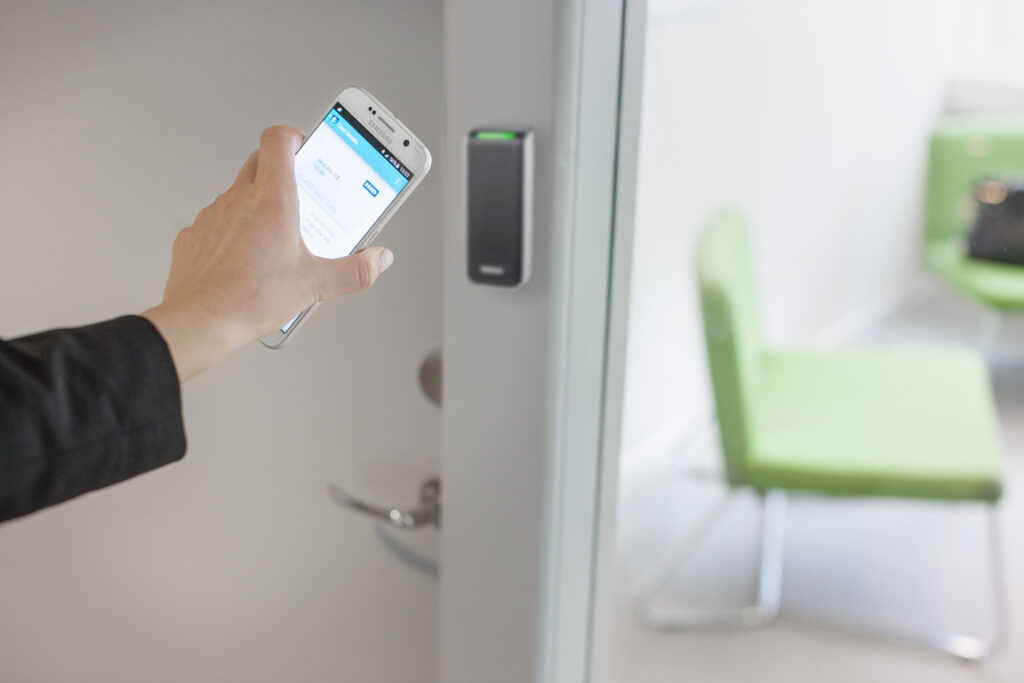 The best card readers and credential upgrade for you will depend on the technology you currently have in place. Before choosing a card reader, you should take into account any future needs of your business. The most popular credentials in the UK come from HID Global and MIFARE.
For a card reader that will work with both legacy technologies and future-proof your business, however, look no further than HID Signo. Signo readers have been designed to support the widest range of credential technologies – including the most secure Seos solution.
These readers also support MIFARE Classic, MIFARE DESFire EV1 and EV2 as well as legacy card technologies like Proximity. In fact, it supports over 15 common credential technologies, making it an exceptionally versatile product that will suit those that need multi-credential technology.
Signo offers a flexible approach and will ensure your business can benefit from the latest and more secure offerings while also incorporating existing credentials.
---
Upgrading your access control system? Check out… MIFARE DESFire EV1 vs EV2
---
What are the benefits of choosing a card reader access control system in 2020?
We've talked before about the importance of upgrading your card readers. The primary benefit of this will be to increase the security of your organisation. Upgrading readers also help you migrate to newer forms of access control such as mobile credentials and NFC-based solutions. But in 2020, upgrading your card readers is more than a simple opportunity to safeguard the security of a business.
Perhaps you are currently using tradition keys, keypads or biometric readers for your access control. With an emphasis on reducing touchpoints to prevent the spreading of microbes and germs, there has never been a better time to implement a cutting-edge contactless solution.
---
You might like… MIFARE Cards | The 2020 Range Explained
---
Ready to upgrade your card readers?
Happily, upgrading your access control system with new card readers and credentials is a relatively simple process. If you need to upgrade or require expert advice, we can help. Call 0800 988 2095 and we'll find the best solution for you.