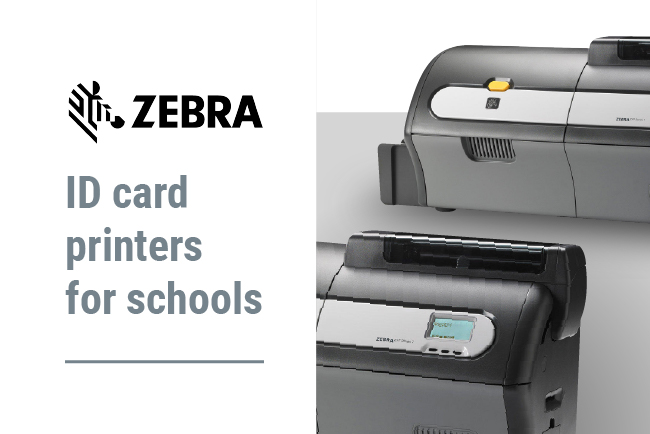 Did you see our return to school checklist? The government has confirmed that primary and secondary schools will reopen in full from September, while colleges are also set to make a phased return.
This will mean that facility managers at colleges across the country will be assessing their ID card requirements to ensure a safe and secure return to classrooms.
Here are some of the best for those educational establishments.
ID card printers for colleges and schools
---
1. Zebra ZXP Series 7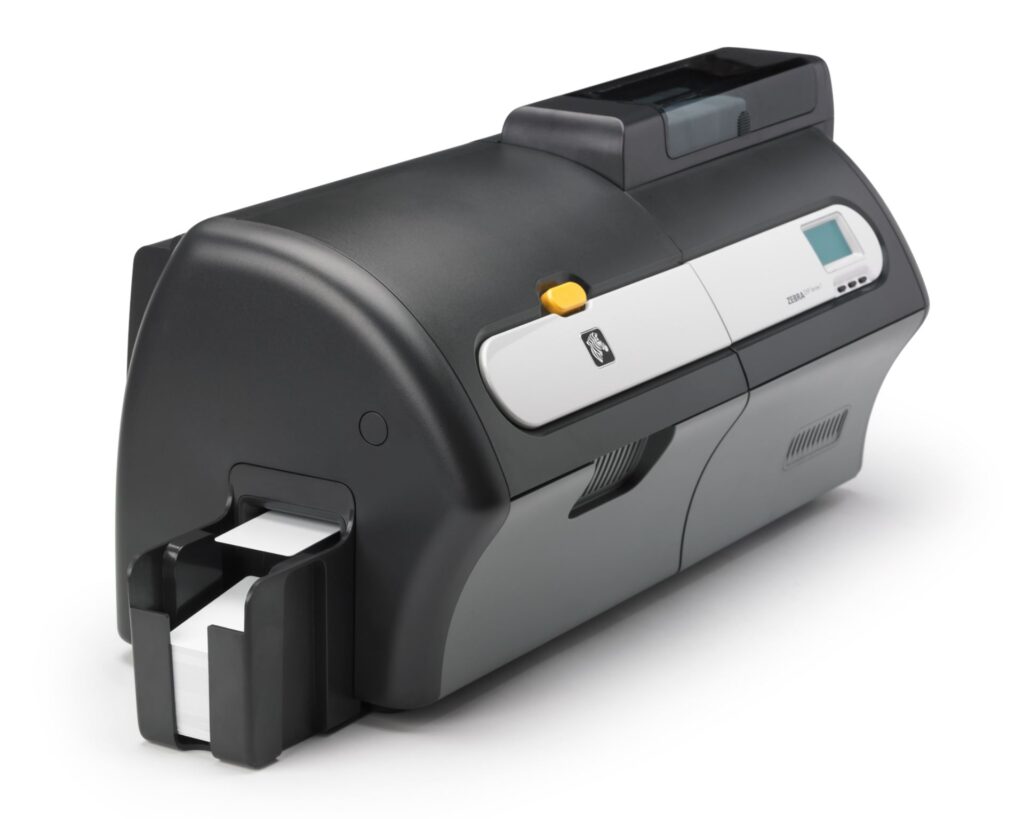 £1,250.00

 ex. VAT
£1,500.00

inc. VAT
The Zebra ZXP 7 is a firm favourite for colleges and schools with high-volume requirements. Why? Exceptionally high print speeds and impressive reliability scores ensure it can handle even the largest of enrolments, while also producing near-photographic like prints and crisp, clear writing.
Based on a typical 35-hour working week, the ZXP Series 7 can produce almost 50,000 monochrome single-sided cards – that works out at 1,375 cards per hour. If you require full-colour cards, expect to produce around 300 in 60 minutes.
It's a little larger than the average ID card printer, but that's a small sacrifice to pay given its high-volume capabilities.
---
2. IDP Smart 51 GDPR Secure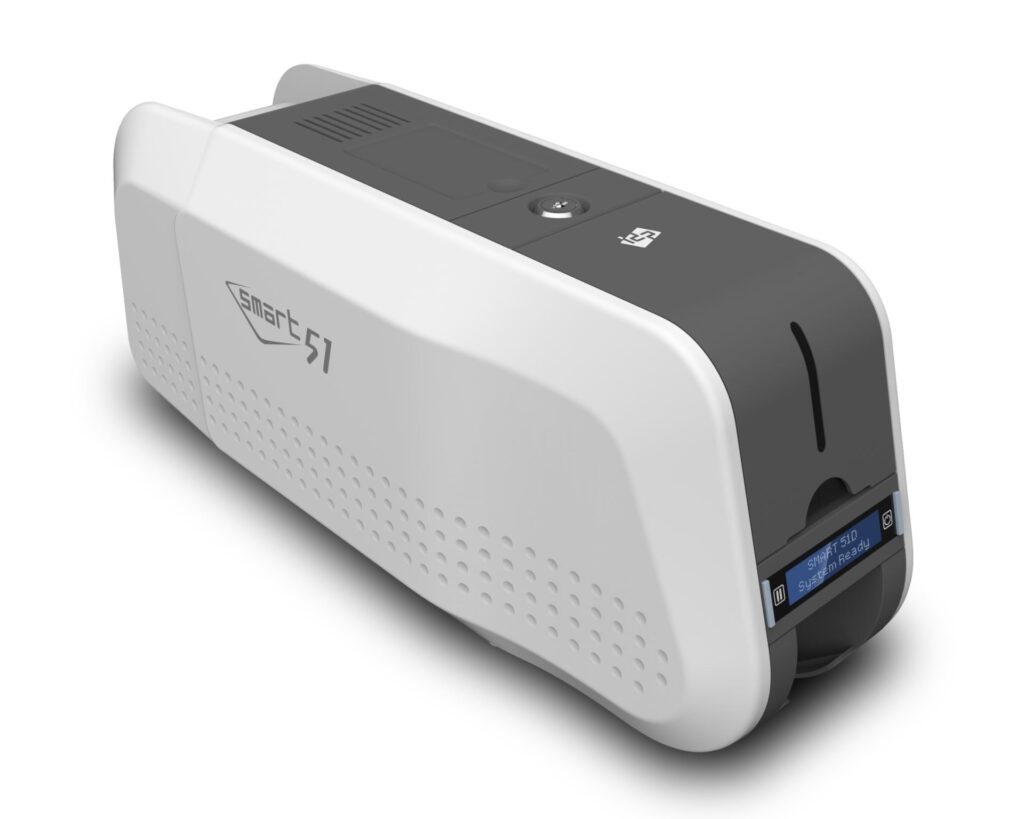 £894.00

 ex. VAT
£1,072.80

inc. VAT
The IDP Smart 51 is one of Digital ID's most popular printers and with good reason. The option of the GDPR Secure model makes it an appealing option across many sectors; particularly true when it comes to education.
Its lockable ribbon cartridge and standard Kensington lock ensure it's one of the most secure printers available. IDP's Smartmark technology also gives you the option to add an extra visual layer of security to the cards themselves.
It also benefits from a 10% increase in print speed compared to its predecessor, ensuring it is capable of meeting your demands come enrolment time.
During a standard seven-hour working day, the single-sided model can produce up to 5,000 monochrome cards or 1,475 full-colour cards. IDP products feature an industry-leading five-year warranty too, so you needn't be worrying about upgrading all that often.
---
3. Magicard 600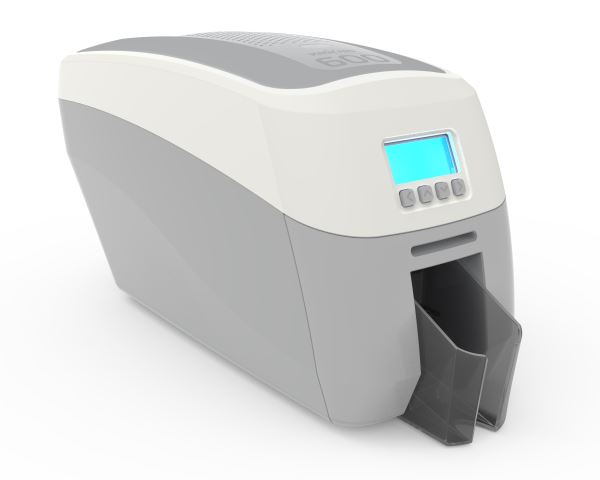 £1,045

 ex. VAT
£1,254.00

inc. VAT
SPECIAL OFFER: FREE UPGRADE TO DUAL-SIDED PRINTING ON ALL MAGICARD 600 PRINTERS. 
The Magicard 600 is one of the newest direct-to-card printers on the market, and as such is the perfect choice for the 2020/21 academic year.
We understand the importance of sustainable procurement within the education sector. The 600 might just be the right choice if you're looking to boost your eco-credentials. Magicard has committed to planting a tree helping to reforest the globe and helping reduce CO2 emissions.
The printer itself also features a ribbon data shredder feature, meaning that just like the IDP Smart 51, it's fantastic for those establishments that need to be extra security conscious. Magicard's standard HoloKote also allows you to add watermarks during the printing process, upping the security the cards offer too.
The 600 has also been designed with fast printing in mind. It can produce up to 190 full-colour cards per hour and, with an input hopper capacity of 100 cards, it's a sensible choice for those schools and colleges with high-volume needs.
---
4. Fargo HDP5000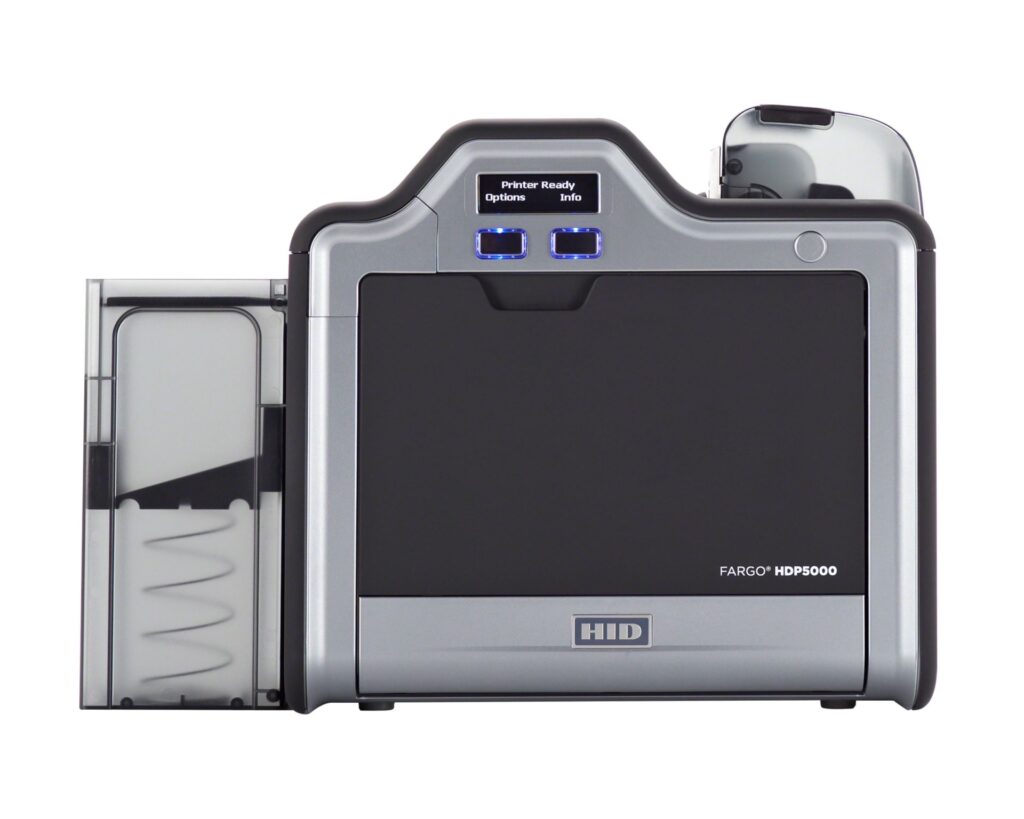 £1,395.00

 ex. VAT
£1,674.00

inc. VAT
Need to produce complex card designs? Then you're best off looking at retransfer printers. Retransfer printers transfer ink onto a film which is then applied to the card. This allows for a crisp, high-quality image and long-lasting card. One of the best machines to do this is the Fargo HDP5000.
Capable of printing up to 138 full-colour cards per hour, it's one of the faster retransfer cards on the market. Its large hoppers also ensure minimal interruptions during print runs.
What's more, it's an ideal machine should you need to encode smart cards. Add-on modules for encoding Proximity, iClass and Indala are available with the HDP5000, to name but a few.
---
5. Evolis Primacy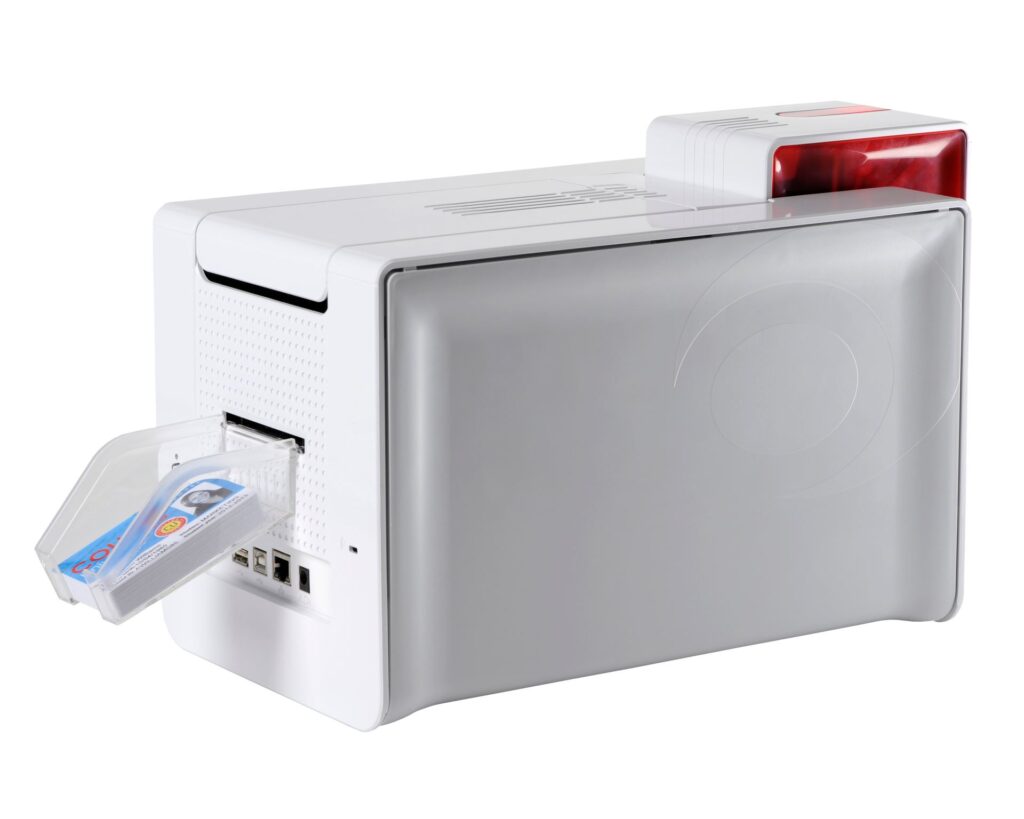 £1,035.00

 ex. VAT
£1,242.00

inc. VAT
The Evolis Primacy has been designed to be as intuitive and as user-friendly as possible. Combine this with its fantastic reliability, a three-year warranty and high-volume capability and it's easy to see why so many schools, colleges and universities are choosing the Primacy.
It can print up to 225 full-colour cards per hour, putting it at the top of the class if you need to produce ID in double-quick time.
Evolis is also a manufacturer that takes its commitment to the environment very seriously, meaning that you can rest assured that the materials used to create its consumables and the printer itself are sustainable.
This only adds to its appeal as a printer fit for an educational establishment. It's also one of the easiest printers to carry out a ribbon change on too – yet another bonus.
---
Not quite ready to purchase?
If you want more advice on creating effective ID and access control systems for an educational establishment, the best thing to do is to contact us directly.
We have education specialists at Digital ID who have a wealth of experience creating efficient, cost-effect solutions for the education sector. Call 0800 988 2095 and let us find a solution for you.
Read more: Risks of not issuing ID cards in education
*Disclaimer: Prices correct as of 7/08/20 and are subject to change.