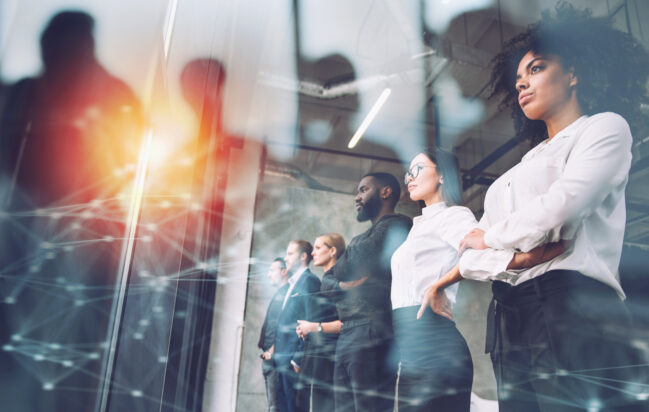 The start of the pandemic saw organisations forced to completely overhaul their existing operating procedures.
One of the most notable changes businesses faced was the increase in remote working. As governments ordered offices and workplaces to shut down, office workers had no choice but to work from their own homes if they were to commence operations.
Initially, these measures were implemented on a temporary basis, while the future of the pandemic remained unclear. However, almost two years later, employers are rethinking their long-awaited return to pre-pandemic business models.