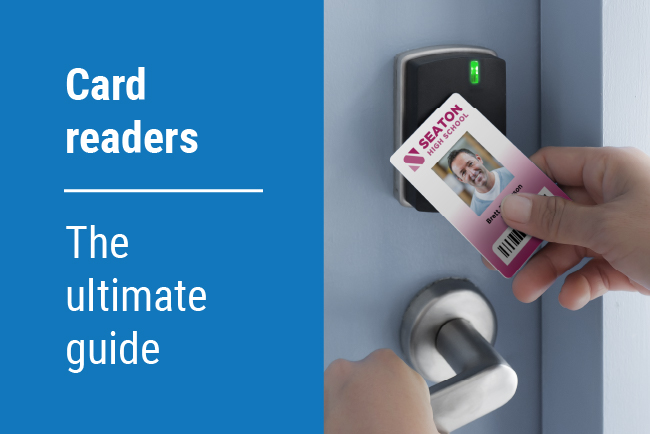 Access control card readers are an integral part of the access control framework, and for those upgrading their system will most likely be the most expensive outlay.
So what's the state of the game in 2020? Which card readers should you be upgrading to? How do you go about it?
We check it all out in our latest blog.