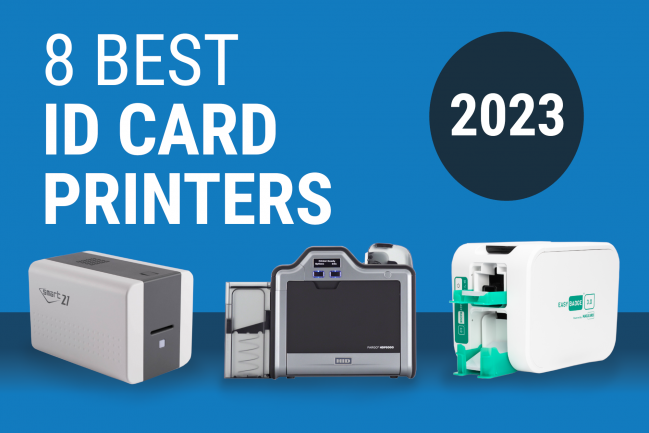 Are you looking for the best ID card printer for your business or organisation in 2023?
With ID card printing in high demand, our team of card printer experts have put together a list of the best ID card printers on the market to suit a variety of business sizes and budgets.
We've explored print speed, volume, affordability and versatility to put together a list of the top ID card printers for businesses, manufactured by companies you can trust.
Whether you are a small business looking to start in-house ID card printing or looking to upgrade your current system, we've got the right ID card printer for you.
*Please note that this post was updated by our team on 10/08/2023.*