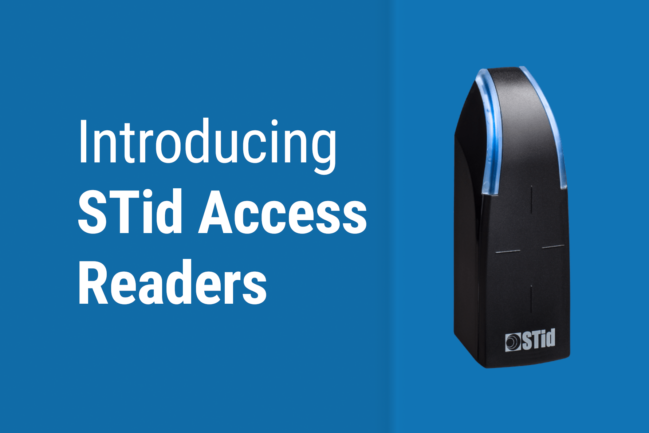 Introducing the newest access readers to our range: the STid Architect® access control card readers.
STid is one of Europe's leading contactless identification solution providers, using RFID, NFC and Bluetooth technologies.
Their Architect reader range is "the most awarded access control reader series around the world", and provides high security, flexibility and simplicity for businesses and governments worldwide.
We're reviewing the STid Architect readers and giving you a more in-depth look at what they have to offer. After reading this post, you will be able to decide whether these access readers are right for your requirements. Let's begin.