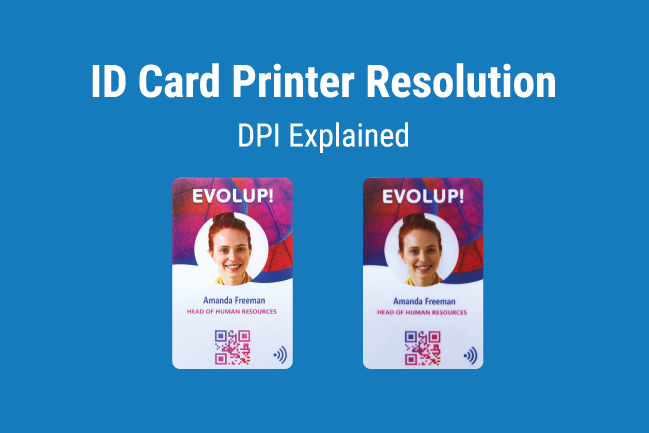 When considering which photo ID card printer to buy, print quality is one of the most important factors to consider.
However, it's often overlooked as there are so many other components to think about and after a while, everything can become confusing, right?
That's where we come in. As ID card printer specialists, we're here to make card printing easy. We're taking an in-depth look at printer resolution, dpi, and everything that comes with it. Let's begin.