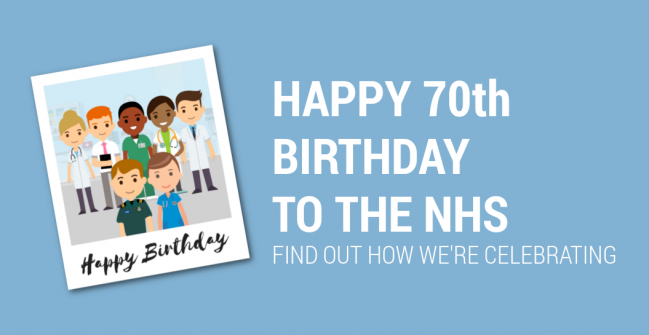 Happy 70th Birthday from Digital ID
To celebrate the NHS turning 70, and not ones to miss out on a party, Mike and Darren, our senior NHS account managers are raising a cuppa to all those involved with the NHS and have a little message for you.
[embedyt] https://www.youtube.com/watch?v=NDFGh1sF4qE[/embedyt]
To recap from the video above, starting today, and running up until Thursday 5th July, we have reduced a number of our top selling NHS ID card products by 10%.
Also, for every £70 you spend on our NHS product range listed below, we will donate £1 to Alder Hey Children's Hospital Charity.
The total figure raised will be announced on Friday 6th July 2018, and a list of our terms and conditions can be viewed at the bottom of this page.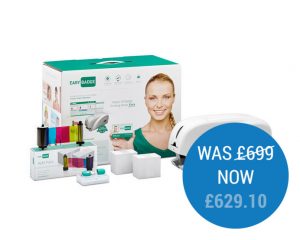 EasyBadge ID Card Bundle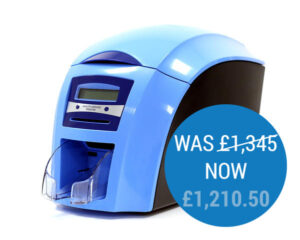 NHS Spine ID Card Printer (Single-Sided)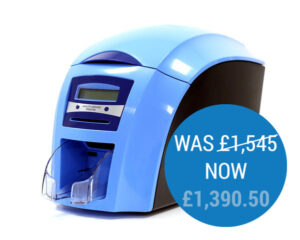 NHS Spine ID Card Printer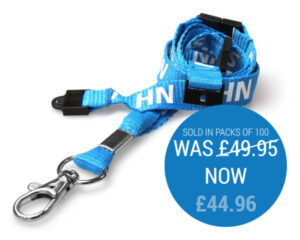 NHS Staff Lanyards with Triple Breakaway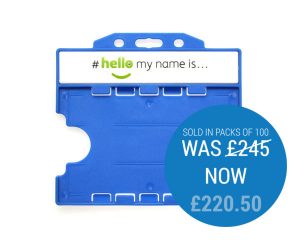 #hellomynameis ID Card Holder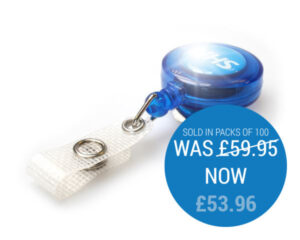 NHS ID Badge Reels with Strap Clip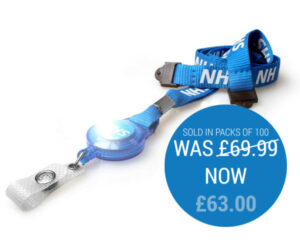 NHS Staff Lanyards with Double Breakaway & Integrated Card Reel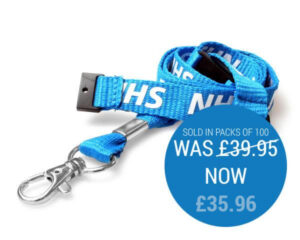 NHS Staff Lanyards with Double Breakaway
How to Place your Order
To place an order, please email your requirements to publicsectorsales@digitalid.co.uk,  quoting "NHS70" as the subject line.
Please state the items and quantity you require, and a member of NHS team will respond to confirm and process your order.
Terms & Conditions
Prices displayed above are valid between Tuesday 26th June 2018 and Thursday 5th July 2018 and are based on official Digital ID website pricing as of the 26/06/2018. No further discount can be applied to the prices shown, and "NHS70" must be quoted in the email subject line for the discount to be applied. Only one discount code can be applied per customer during the dates stated above, with the final donation figure being announced on Friday 6th July 2018.