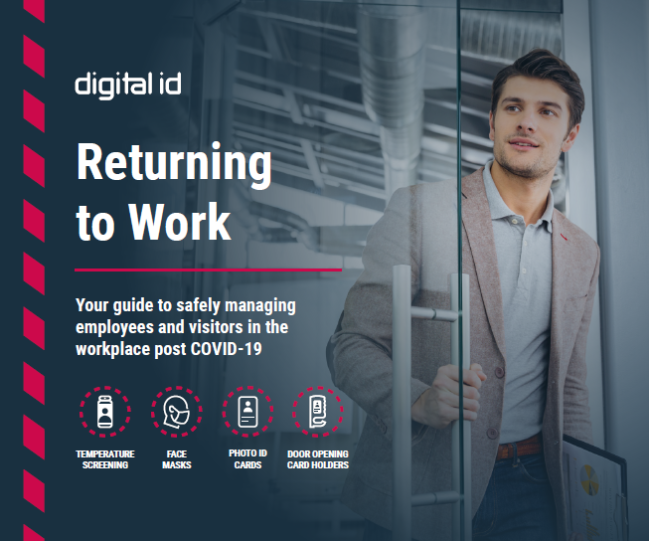 There's no doubt about it. The workplace will never quite be the same again.
As lockdown measures ease and businesses start to think about the future, they are not just reopening their offices, they will be reinventing them too.
How employees commute, enter the workplace and manage tasks are just a few of the things that will adapt in the post-COVID-19 world.