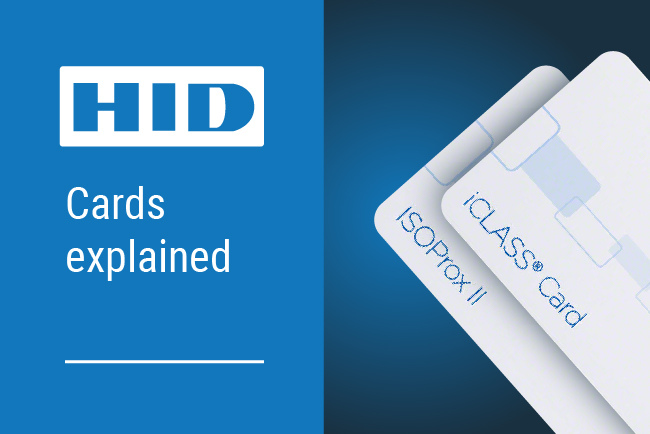 HID access control cards are among the most popular in the world. Why? Because they are considered the gold standard within the industry and offer unrivalled encryption, security options and technology.
But with new technology comes new product lines, and at first glance, it can be difficult to get to grips with the different cards.
So, we've put together a guide explaining the best HID technologies to choose, including highly secure Seos. We also discuss legacy access control systems, and why now might be the right time to migrate to a more secure credential.