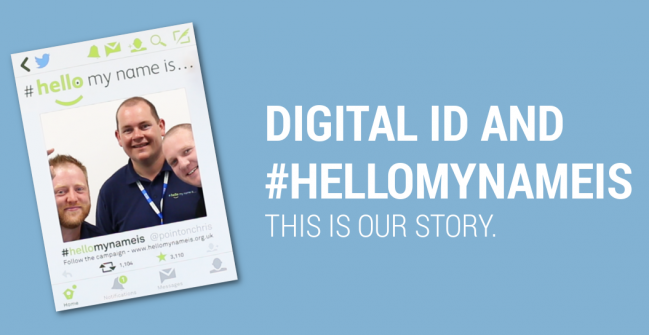 This is our Story
As proud ambassadors of the #hellomynameis campaign, we're celebrating the life of the beautiful, amazing and inspiring Dr Kate Granger MBE.
To celebrate international #hellomynameis day, we wanted to share our story with you and showcase the fantastic relationship we have with the co-founder of the campaign, Chris Pointon
The campaign started by Kate and Chris continues to improve the lives of millions through a simple introduction, but with your help, we can improve many more.
Our current #hellomyynameis product range consists of branded lanyards and card holders, and until the end of July, we have reduced the cost of each by 10%.
Don't forget that we make a donation of 10% from all orders directly to St Gemma's hospice of Leeds, which is one of the #hellomynameis chosen charities.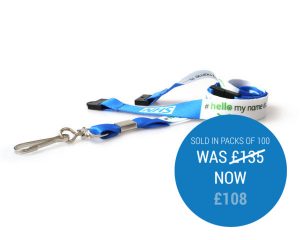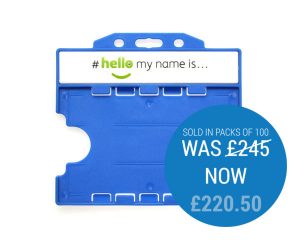 At 3.20pm, we also ask you to participate in either a minutes silence or round of applause, as this was the time of Kates passing.
If you wish to make a donation directly to the #hellomynameis campaign, then you can do so here: https://hellomynameis.org.uk/donate-here/
For further information, please email hellomynameis@digitalid.co.uk