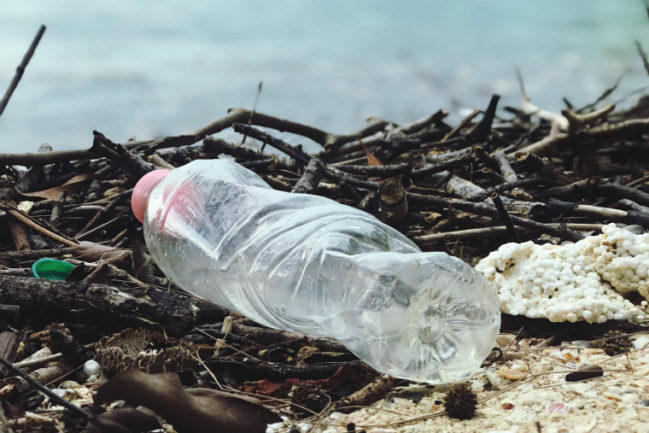 Big or small, every business has an environmental responsibility, with many trying to reduce the amount of single-use plastics their products produce.
And the bigger the brand, the bigger the commitment should be. Take Coca Cola as an example. The soft drinks giant – which is one of the world's largest creator of single-use plastics – has pledged to recycle as many bottles as it uses by 2030, and produce at least 50% of its packaging with recycled products by the same date.
Much to the displeasure of environmental activists, however, Coca Cola has not pledged to ditch single-use plastics. But why?
According to Bea Perez, the brand's Head of Sustainability, it's because "customers still want them".
Yep, that's right. Despite the general public's increasing desire to actively play a part in protecting the environment, Perez confirmed that lightweight, resealable bottles are just too convenient for most people to ditch.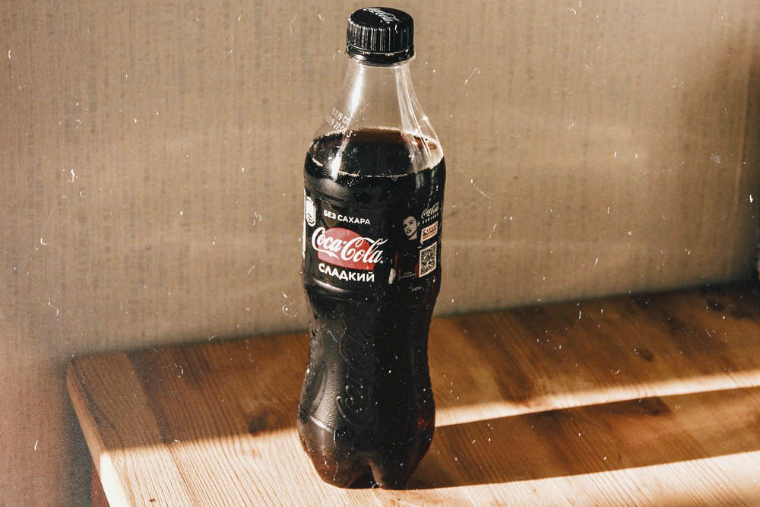 And in a way, she's right. Plastic bottles are leak-proof, air-tight and very difficult to break unlike traditional glass bottles or tin cans. They're also inexpensive to produce, with savings passed on to the consumer. Perez said: "Business won't be business if we don't accommodate consumers. […] We also have to show the consumer what the opportunities are. They will change with us".
So, how does this all relate to Digital ID and the security industry as a whole?
We recently implemented an environmental policy outlining how we plan to make ourselves a more sustainable business over the coming years. A range of measures have been put in place to minimise the production and supply of single-use plastics, with several eco-friendly options now available for our customers. We'll be bringing you more offerings as and when they become available.
This move will see thousands of our customers using more sustainable, ethically sourced ID products over the coming years.
But we'll admit it, even if no one else will: plastic products are still a big part of our industry– and with good reason. Plastic cards and card holders remain the most effective method of providing proof of identity and access control on a large scale.
They're convenient, cost-effective, quick to produce using an ID card printer and are extremely durable.
Whether you're a large enterprise, university, SME or hospital, they remain a vital piece of the security jigsaw that in many ways cannot be bettered. Speaking recently to a Head of Security for a large UK based PLC, his words were: "There is no better security deterrent then asking somebody to display their card whilst on-site".
While we look to supply more environmentally friendly products such as BioBadge holders and mobile credential technologies, the fact is that lots of our customers still find their plastic ID cards unbeatable.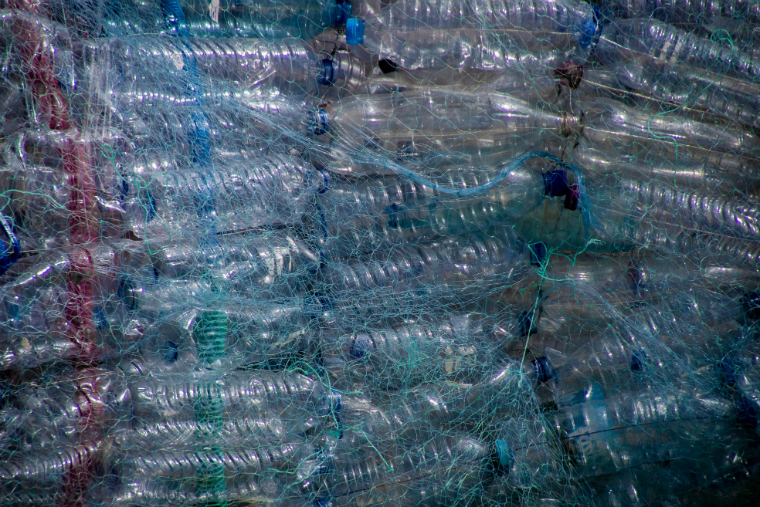 Which brings us nicely back to Perez' argument: You cannot cut out plastic products completely when no like-for-like alternative exists at the same price point. We pride ourselves at meeting customers' needs and, until new products and forms of identity come into the mainstream, that's what we'll do.
In the meantime, you can rest assured that we're doing our bit for the environment.
Environmental activists argue that Coca Cola won't be able to pick up all the bottles its three-million tonnes of plastic per year produces. Well, our personalised rPET lanyards are made using pellets from single-use plastic bottles. In 2020, Digital ID's personalised lanyards will stop around 1.4 million of them ending up in landfill or our oceans.
We can't help but wonder how many of them were produced by Coca Cola.