Free Proximity Card Test
Ok, you're probably visiting this page because you need our help identifying which type of Proximity card you are using.
Don't worry – you're not alone.
It's the main reason we offer a free Proximity card test.
It may be your first time purchasing these types of cards and most customers we speak to don't know which Proximity cards they use.
Because of this, most feel forced to continue buying from the original supplier even though they're paying well over the odds. Sound familiar?
Before buying elsewhere, the customer needs to know the card type… problem number 1.
Is the card type printed on the card? No…problem number 2.
Therefore the customer continues to buy from the original supplier at a much higher price.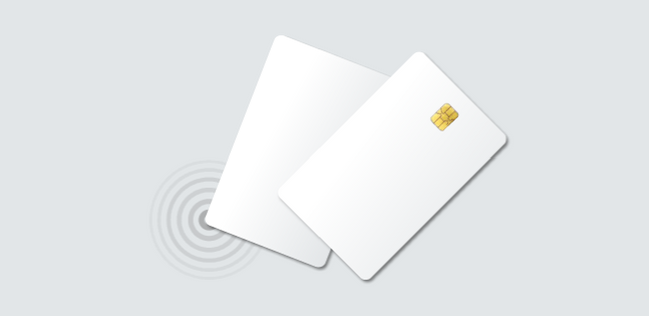 The Solution
Our FREE format testing service allows you to identify the card type and gain access to much better prices.
How can we do it when there are no identifying features on the cards?
Easy.
Our in-house IT department has access to multiple readers meaning we can quickly format test virtually any card.
How Does it Work?
Download and print out a copy of our format testing form which can be found at the bottom of this post.
Complete the form providing as much information as possible.
Place the completed form and a sample card into an envelope and return to the address listed below.
Proximity Card Test
Digital ID
Crown Royal
Stockport
SK1 3EY
Once we receive the card, we'll test the card and then send this back to you with a format report detailing the card type and a quote to help you identify how much we have saved you against your current supplier.
No obligation, no hassle, just a free service to help you identify the card type and save you money.
You can view our full range of Proximity & Contactless cards by clicking here.