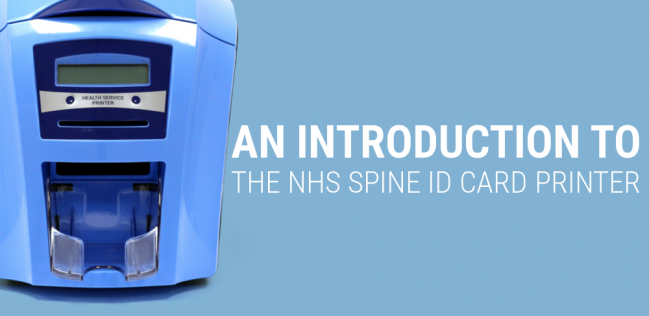 The NHS Spine Staff ID Card Printer
Welcome to the new way of printing staff ID cards for NHS organisations.
Digital ID is pleased to announce that we now have the exclusive rights to distribute this new printer to NHS Trusts within the UK.
Take a look at a number of the key printer benefits listed below:
UK's only NHS approved ID card printer
Advanced security with the NHS HoloKote feature
Low-cost ribbons
Increased print speed
3-year manufacturer warranty
For printer and pricing information, please click the link below.