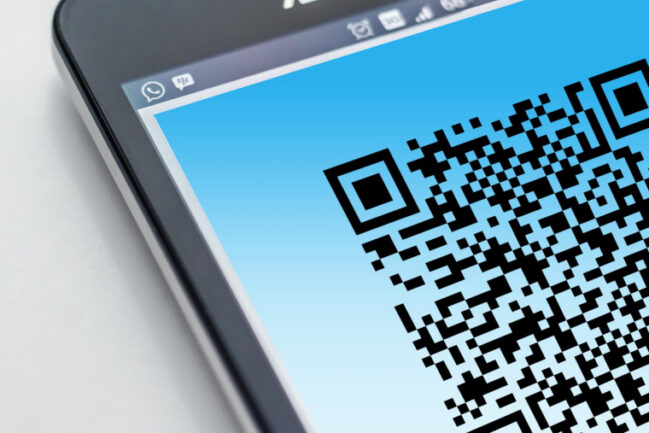 QR codes have been around for years. Businesses use them to track inventories and orders, even utilising them within access control systems on some occasions.
But now they are being quietly being put to work in a very different way. In fact, they could soon be part and parcel of our daily activities. Here's how the coronavirus pandemic is giving the humble QR code somewhat of a renaissance.
So what's going on?
If you took advantage of the government's 'Eat Out to Help Out' scheme last month, you might have noticed it. QR codes are now everywhere.
The hospitality industry is making good use of this touchless technology. It is enabling bars, pubs and restaurants to create 'COVID secure' environments and dining experiences.
In fact, you may have had to scan a QR code before even being allowed into some establishments. But why is the QR code being used, and how do they work?
Why are QR codes gaining in popularity?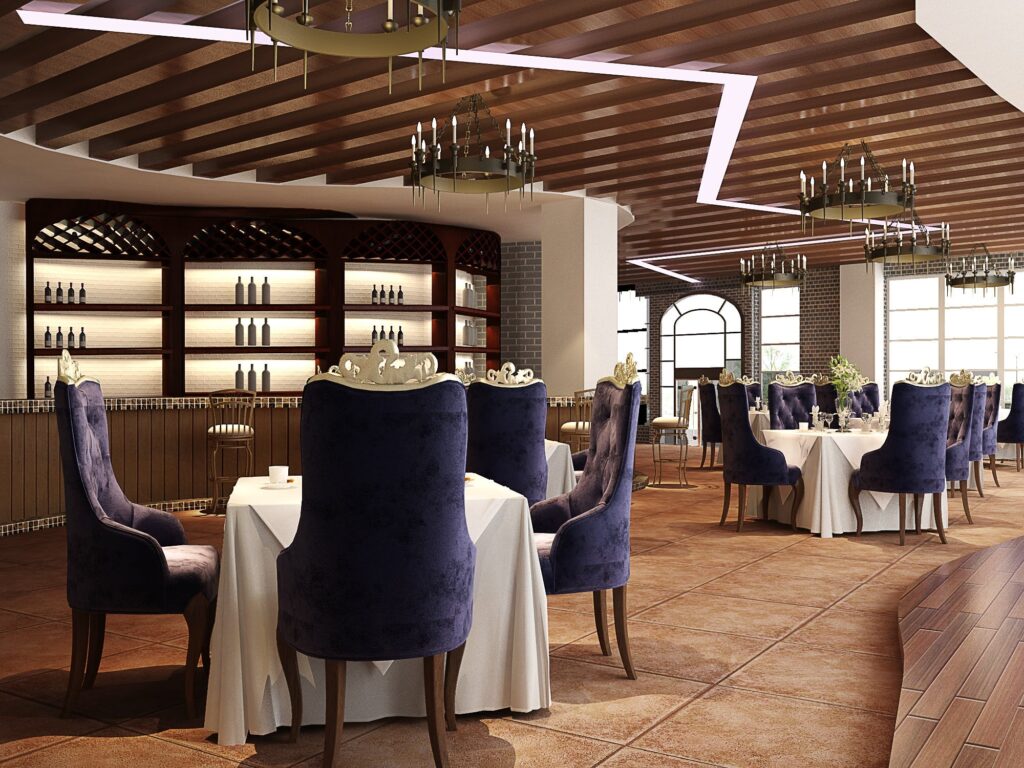 Primarily, QR codes are an easy way for businesses to keep tabs on who is in their establishment and when. In the case of a coronavirus outbreak, this makes contact tracing exceptionally easy.
They will become even more essential when the NHS Test and Trace application. When it is unveiled later this year, everyone will automatically receive alerts if they come into close contact with someone with the virus. And it's all thanks to the tracking that scanning a QR code creates.
How do QR codes work?
Despite looking complex themselves, scanning and using QR codes is exceptionally easy. Previously, you needed to download a specific application for your phone to read QR codes. These days, smartphones can automatically understand them.
Simply open up your camera app, aim it at a QR code and wait a few seconds. The code will be read by your phone, and more likely than not you'll receive a notification that will take you to a webpage or app.
You can then enter the necessary details for track and trace schemes and download applications among many other uses.
Will the use of QR codes increase?
Although it is primarily hospitality establishments using QR codes at the moment, there has been significant interest in using them to create safe office spaces. They offer a great way of safely helping people to return to the workplace. How?
All ID card printers – and the majority of ID card software such as EasyBadge – allow administrators to add QR codes to cards during printing. Adding a unique pre-generated QR code in this way has several advantages when it comes to reopening your workplace safely post COVID-19.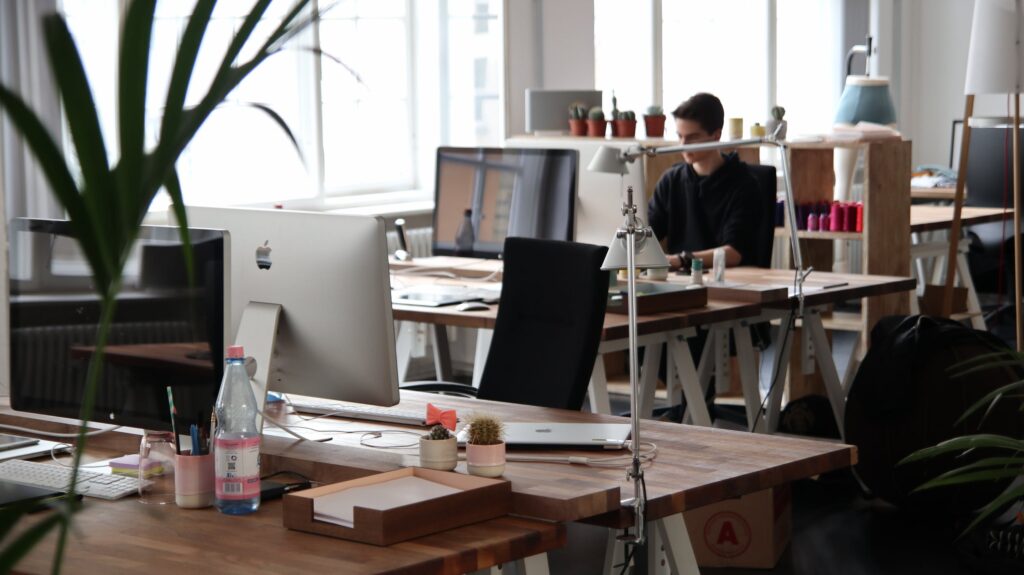 Incorporating QR codes into a wider COVID-secure strategy can be an easy way of keeping track of staff and visitors and removing touchpoints. Including a QR code that employees can scan on their ID can quickly give them up-to-date information via their app or mobile device. Scanning the code can take them straight to important information about the latest procedures the office is using to keep COVID-secure.
In fact, QR codes can even be used as an affordable way of creating an access control system. However, they certainly aren't the most secure system for this purpose, so we'd never recommend implementing a system like this in the first instance.
A frictionless future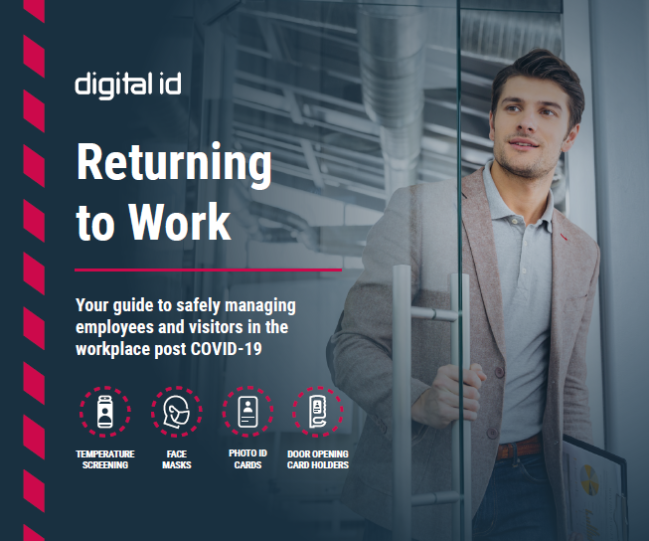 What they are enabling us to do, however, is provide a quick and easy way of ensuring spaces and workplaces are safe as society reopens. They are likely to be a regular feature of the eating out experience for the foreseeable future.
For more information on how we're helping businesses reopen safely post-pandemic, check out our dedicated Return to Work e-book. It's full of useful solutions and contains all you need to know about our latest solutions.