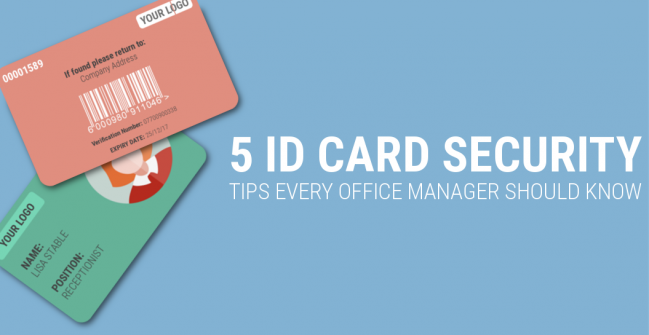 Are you looking for a list of ID card security tips that you can easily implement to increase the security of your business and employees? Then look no further.
We get it, being the office manager is tough. Your task list is never-ending, and in some instances, you're asked to undertake other jobs such as:
Finance
HR
Company secretary
Facilities manager
Marketing
The list goes on, but one area that is often overlooked is the issuance of secure ID cards.
If you're responsible for issuing staff ID cards then thumbs up from us.
However, if you're not, and need a bit of guidance, then ask yourself this one question:
How easy would it be for somebody to duplicate our photo ID cards?
The objective of this post is not to teach you how to be an efficient office manager, instead, to show you examples of advanced card security tips that you can easily implement.
But that's not it, they're all completely free.
All that now remains is to get out there, and take credit for making a real difference to the security of your business and fellow employees.
1. Serialisation
Adding serialisation makes it easy for security personnel to cross reference the information on the card with the information stored on the database.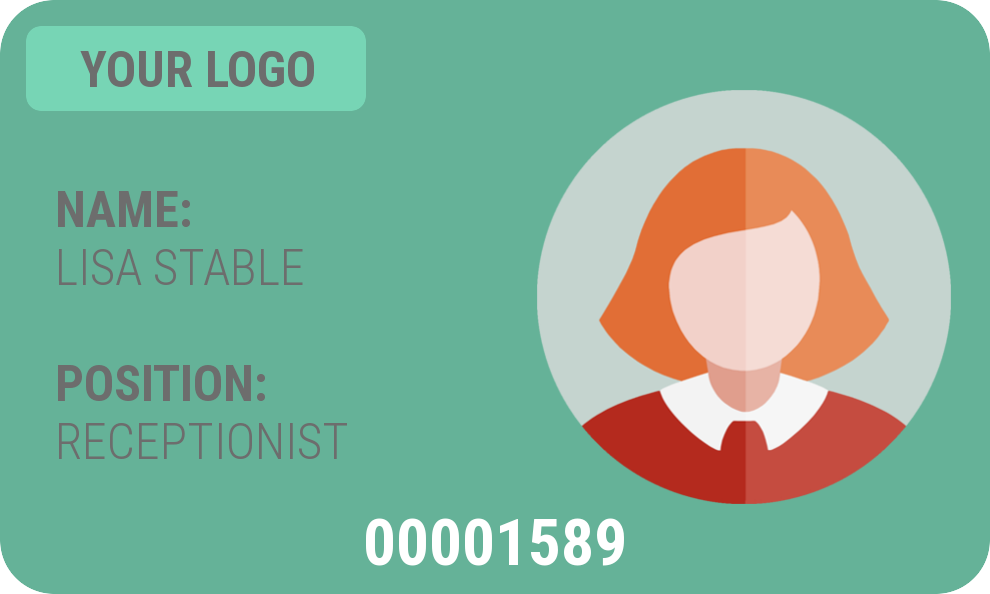 2. Design Mistake
By adding a design error to the card, you make it harder to forge.
If the mistake is added to the reverse of the card, it will be less noticeable to anyone seeking to create a copy as they may interpret it as a merely scratch.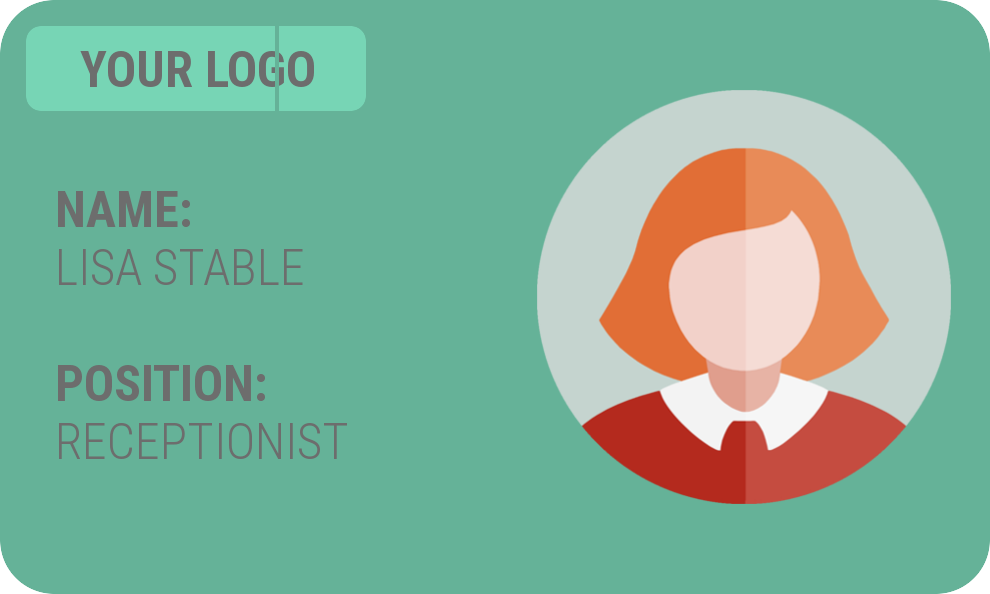 3. Barcodes
Information that is stored in a barcode is encrypted, so even if a forger can replicate the same looking barcode, the reader will not recognise it.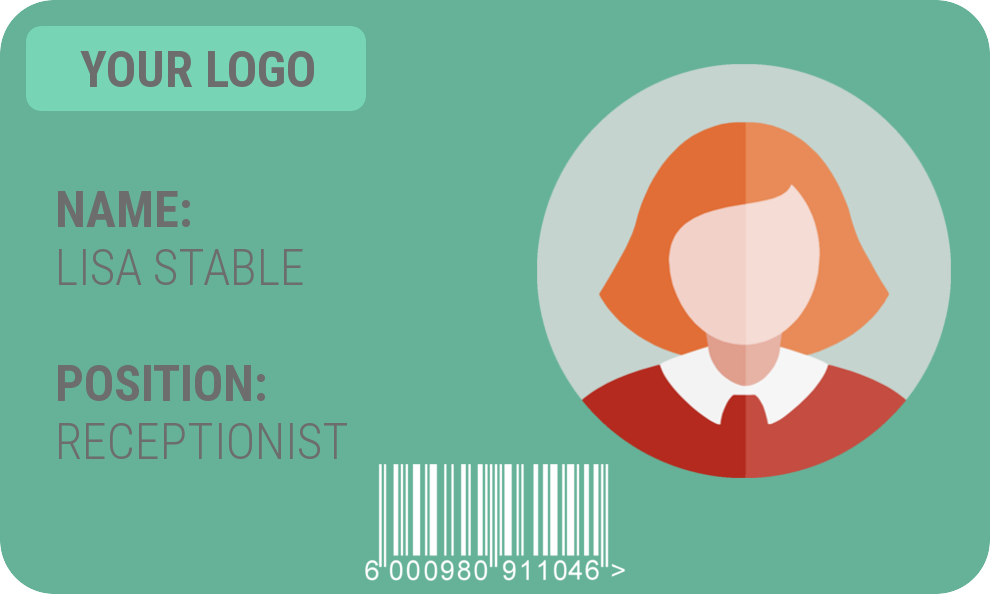 4. Verification Phone Number
With a verification phone number, the user will need to call the number to answer security questions. This process makes it harder for a forger to get around.
To make the process ever more secure, make sure questions and answers are changed on a regular basis and relayed to all staff.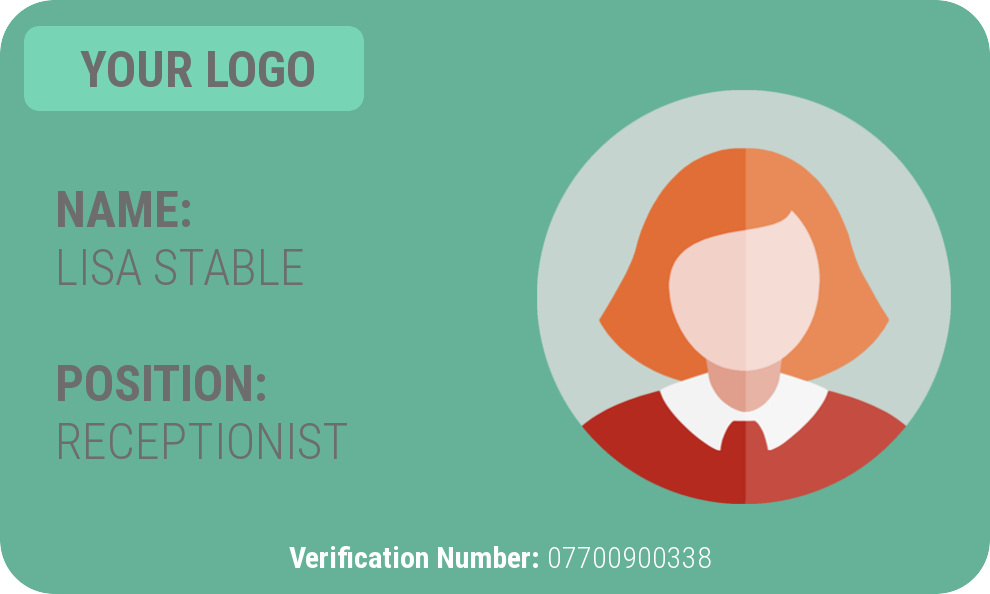 5. Expiration Date
Another bid to give additional security to your ID cards is to print an expiry date underneath the image area.
This automatically dictates a limited validity of the ID card, which may act as a deterrent for counterfeiters.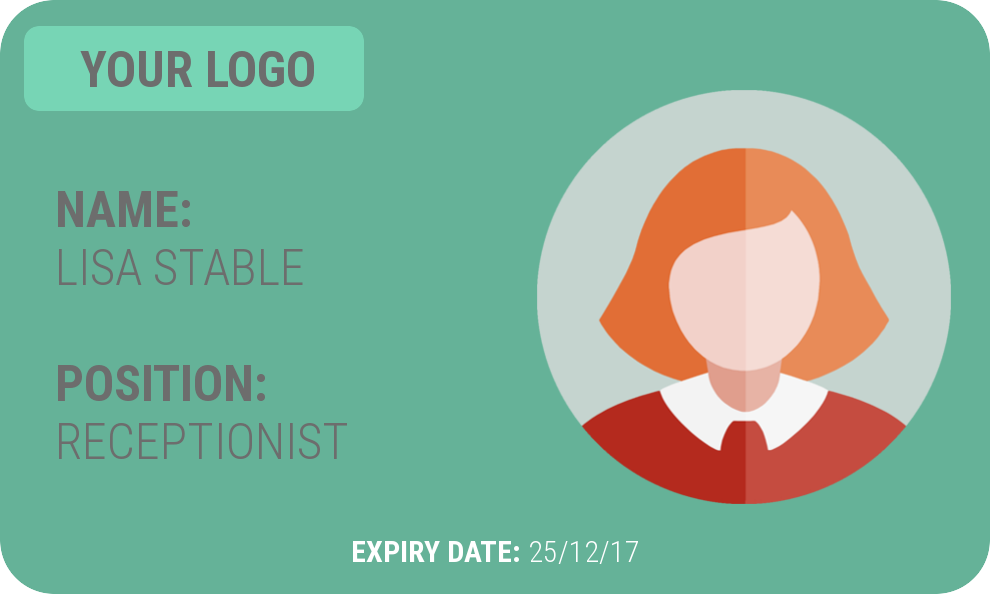 These methods have been tried and tested, and the results speak for themselves.
If you would like to discuss the security of your card printer and photo ID cards then we can help.
Speak to our experts direct on 0800 988 2095, or download a free copy of our in-depth ID card security guide by clicking the link below.