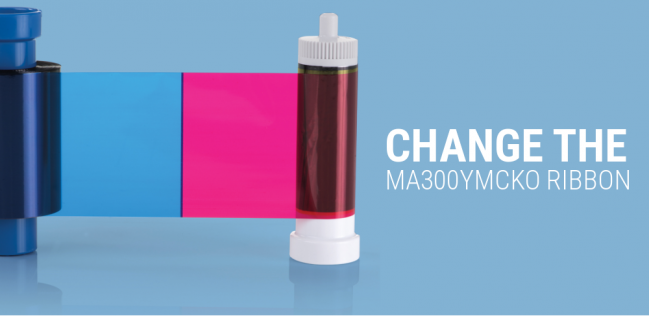 How To Correctly Change The MA300YMCKO Ribbon
The Magicard MA300YMCKO ribbon is a popular choice for those looking to add vibrant colours to their blank plastic cards.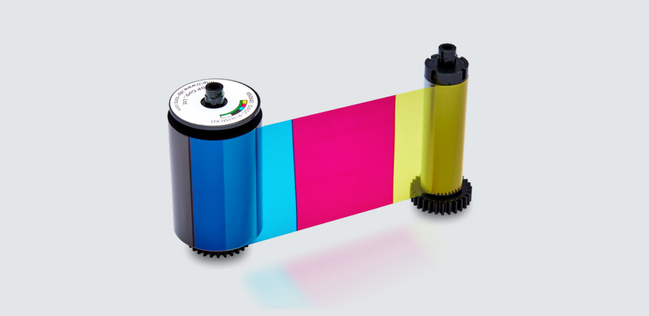 From time to time we are asked for assistance when it comes to replacing and inserting a new ribbon.
As a result, we have created a helpful how-to video which you can see below.
In the video we will show you how to:
– Correctly remove the old ribbon
– Remove the cleaning roller and replace it
– Correctly insert the new printer ribbon
Just click the play button below and enjoy.
If you require further assistance, then our printer support team are happy to help.
Simply call us direct on 0161 475 5346 or email support@digitalid.co.uk
Please note that the MA300YMCKO ribbon is only compatible with the Magicard Enduro3E, Magicard Rio Pro and Magicard Pronto ID card printers.
To purchase a new MA300 ribbon, simply click the link below.