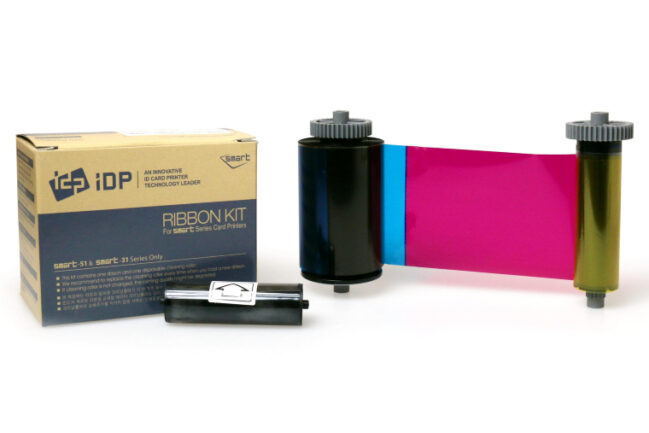 The IDP Smart 659366 printer ribbon is essential for creating high-quality full-colour cards with the IDP Smart 31 and  IDP Smart 51 ID card printers.
In the videos below, we show you how to correctly change the ribbon in both these printers.
Just click the play button to start the video and watch the process.
If you need to purchase a new ribbon then take a look at our dedicated category of all compatible IDP Smart 51 ribbons. If you're having difficulty, you can also get in touch with our technical support team who can advise and assist you.