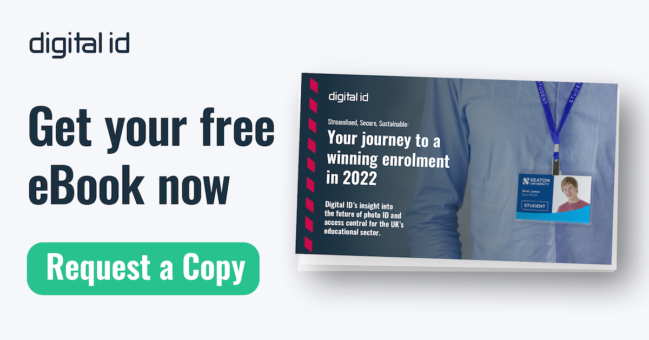 Outdated software, unsustainable products and manual input processes are becoming increasingly insufficient for the modern educational establishment.
Student and staff needs are constantly changing, and today, they need more. In 2022, educational establishments require processes that are streamlined, secure, and sustainable.
Fortunately, we have something for you.
We've created an eBook to showcase how universities, colleges and schools can experience a winning student enrolment process in 2022 and beyond.
The eBook shares new products and solutions available for 2022, and exclusive free trials that are available to readers.
You can download your free eBook today by clicking here.
Please feel free to share this eBook internally with your colleagues or other organisations you think might benefit from a copy.