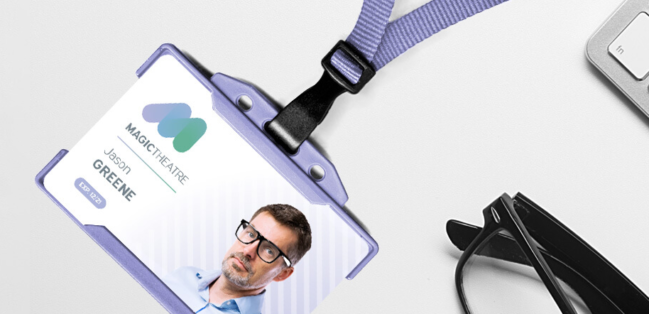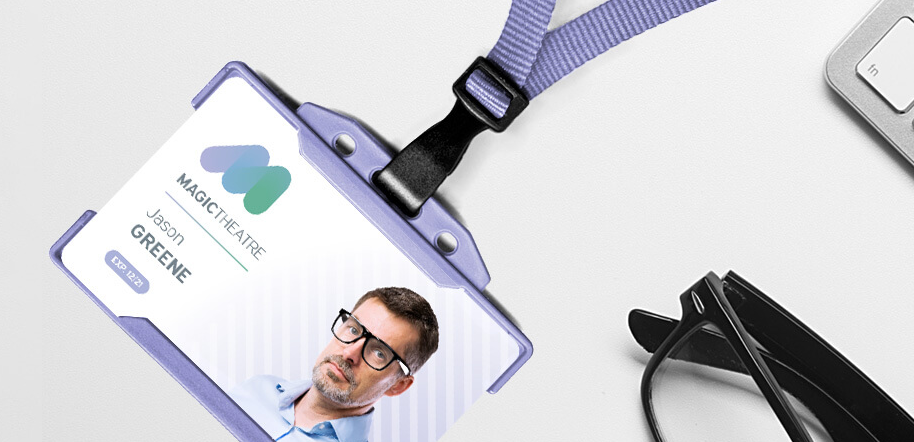 When it comes to printing photo ID cards, there are two main options any organisation can choose:
In this post, we're going to be breaking down the pros and cons of both options to help you decide which route is best for your business, so let's get started with printing in-house.
In-House ID Card Printing 
The main benefit of opting to print your own photo ID cards is demand. As the printer, consumables, software and most importantly, your colleagues or visitors are on-site, cards can be produced on an ad-hoc basis when required.
Taking a photo, adding the data to a spreadsheet or portal and then sending this over to a supplier can be time consuming, however, we must state that if your only printing low volumes such as less than 50 cards a year to employees or new starters, then using a card printing service is potentially a more cost-effective route in the long run.
The additional benefits of in-house printing are:
Tailored system and printer to your card requirements 

Flexibility 

Lower security risk

Portray a professional image to staff and visitors

Demand to cope with large volumes at ease

Comply with policy and procedures

Reducing the cost of using a 3rd party

Time savings
ID card printers can be complicated pieces of technology at the start and therefore take a little time to get used to but once you become a seasoned pro, you can be printing out batches of cards in no time, plus, having the equipment on-site and training additional staff means your organisation should reduce the printing downtime if a staff member was ever absent and cards needed to be produced.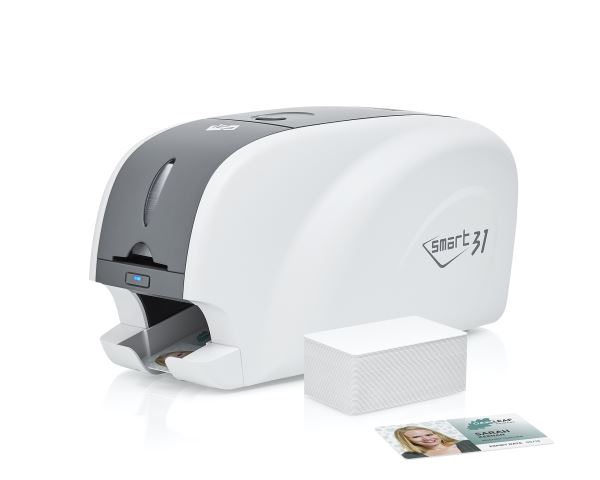 Cons of In-House Printing 
· The initial cost is higher as you will need to purchase the printer, ribbon and relevant accessories and consumables
Our advice is if you are printing high volumes of card each month, or are looking to reduce the risk of a security breach via photo ID cards, then opt for printing your own cards in-house.
We hope that's helped, but it's only the start.
Let's take a closer look at using a 3rd party supplier.
ID Card Printing Service 
There is no denying that leaving all the work to the professionals is the easier option.
 One of the most significant benefits to having ID cards professionally printed is that you place your order and then get on with your day to day tasks until your cards arrive while someone else does the technical part for you, which is something many businesses want – to outsource the difficult part elsewhere. 
Using the services of a 3rd party is advisable for small businesses, local clubs or groups, or potentially any organisation with a low print volume and those potentially looking for a basic level of photo ID.
When you look to add card security features, complex designs or even lamination to the card, the cost per card will increase, but you also need to factor your own time into this.
How long has it taken you to capture all the images, create a database with staff details and then send this over to your chosen supplier?
Let's take a look at a number of other benefits using a car printing service carry:
You know you're going to get a perfect, professional batch of cards with no errors or mistakes

Someone else does the work for you, meaning you can be more productive  

Can have cards printed quickly and with you in just a couple of days 
Cons of Professional Printing: 
Although cards can be delivered in only two days, you still have to wait and pay for them to be delivered, whereas printing in-house can provide you with the cards you need immediately

If you're regularly printing batches of cards, it can work out more expensive to continually be placing orders and paying the delivery costs

If your requirements or volumes change, you may end up purchasing your own printer and consumables, which is an added expense to the business or organisation.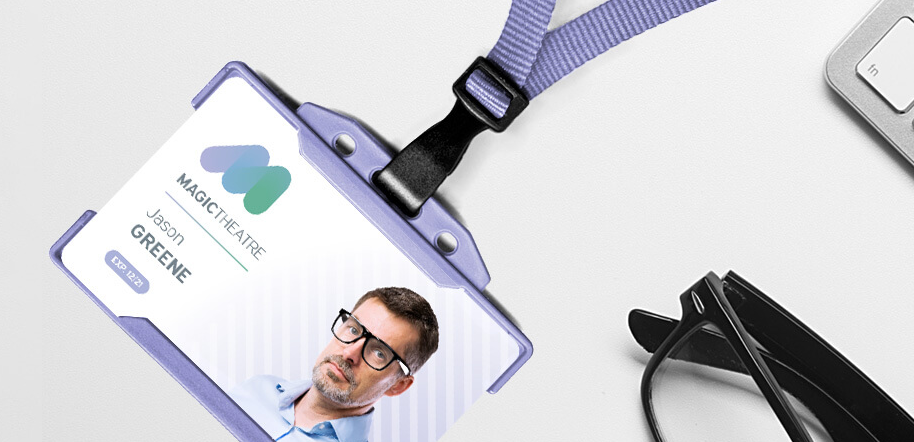 So, which option is right for you? 
Well no matter what kind of business you are, either option can work but in our experience, businesses who only need a one-off batch of ID cards or only order batches routinely a couple of times a year can't justify the additional cost of the printing equipment and therefore having the cards printed professionally is a better option.
For establishments such as schools and colleges where cards need to be printed day in and day out for immediate use, printing in-house provides the time efficiency you need and is, therefore, a better option. 
However, the final decision is down to you and if you'd like to chat with one of the Digital ID team about our ID card printer range and card printing service, don't hesitate to get in touch today by calling 0800 988 2095.